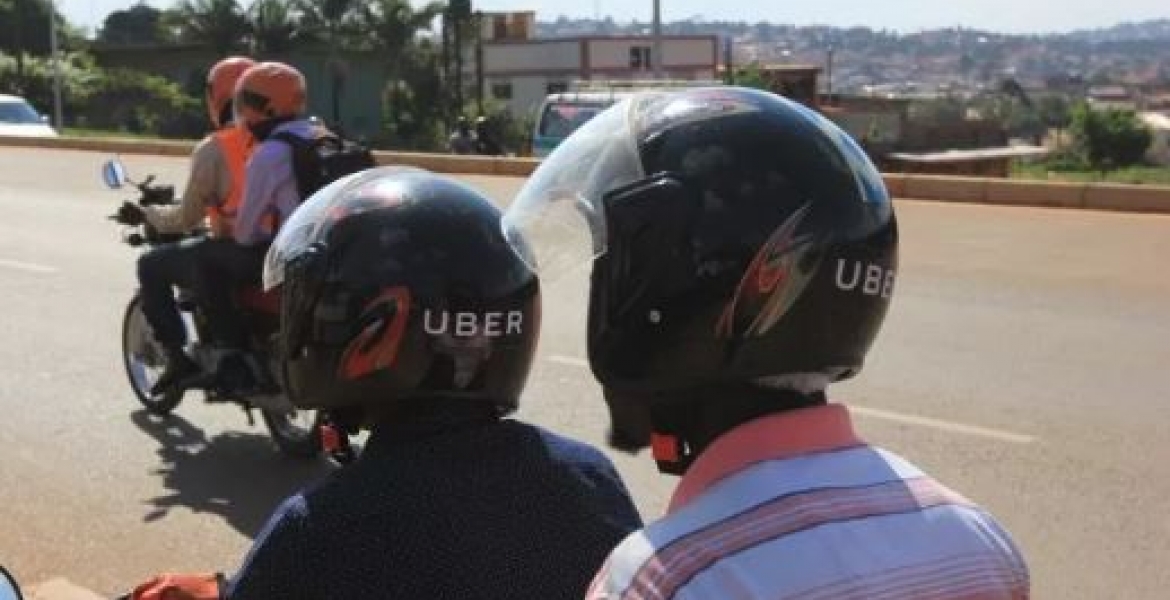 Uber has launched a Boda-Boda service that will allow commuters in Nairobi to hail motorbikes using the Uber app.
The new product, dubbed uberBODA, adds to Uber's growing number of services in Kenya, which include uberX, uberPOA, uberCHAPCHAP and uberSELECT.
The unveiling of uberBODA in Nairobi comes months after the company launch a similar service in Kampala, Uganda in March.
"While Uber has grown into a global brand, we understand the importance of building technology to meet the needs of the local market. We will continue to invest our technology in products like uberBODA that seek to support local businesses while providing another safe, reliable and convenient choice for passengers," says Pierre-Dimitri Gore-Coty, Vice President for Uber in Europe Middle East and Africa.
Uber says riders operating under the service will have all National Transport and Safety Authority (NTSA) requirements as well as road safety training.
To use the new service, passengers simply need to open the Uber app and select uberBODA. Customers will be charged a base fare of Sh55, minimum fare of Sh60 and Sh14 per kilometre. 
Both the drivers and passengers will be given with a reflective jacket and a helmet.
"Passengers will still be able to see all their driver-partners details, such as their name, photo, and license plate number. Passengers can also see whether others have had a good experience with the uberBODA driver and they will be able to contact each other via the app if there is any confusion around pick-up details," adds Gore-Coty.