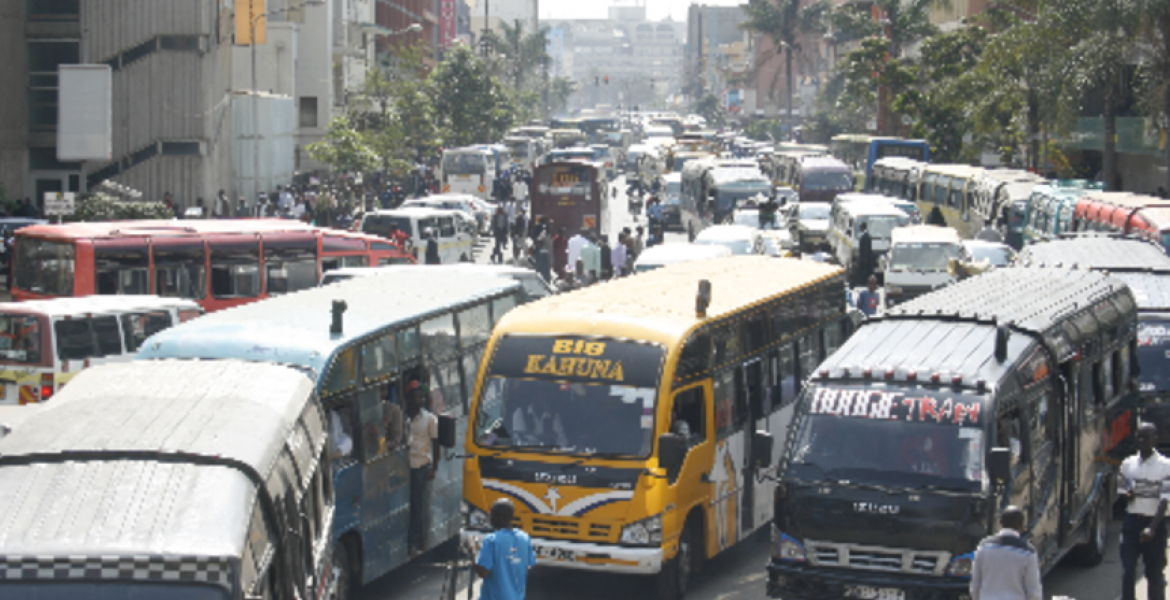 Uber is planning to launch minibus service targeting congested estates in Nairobi.
Uber's East Africa General Manager Loic Amado says the service will be rolled out in Nairobi if the ongoing tests on the product in Egypt and Mexico are successful.
Uber says more than a third of Nairobi residents rely on crowded matatus as their main form of transport and hence the need for this new product.
"We want to be part of the transportation ecosystem in Nairobi and matatus are a big part of how people move around," Amado notes, adding that the feature would be available on the Uber App.
Uber launched its service in Kenya about four years ago and currently has more than 6,000 active drivers in Nairobi, Kisumu and Mombasa.
Amado says once the product succeeds in Nairobi, it will be unveiled in other East African cities including Kampala (Uganda) and Dar es Salaam (Tanzania). He explains that vehicles with a capacity of up to 16 passengers will be used for the service.
"It would help reduce idle time at the bus stop during slow hours," says Jackson Onyinkwa, chairman of one of Nairobi's matatu associations.