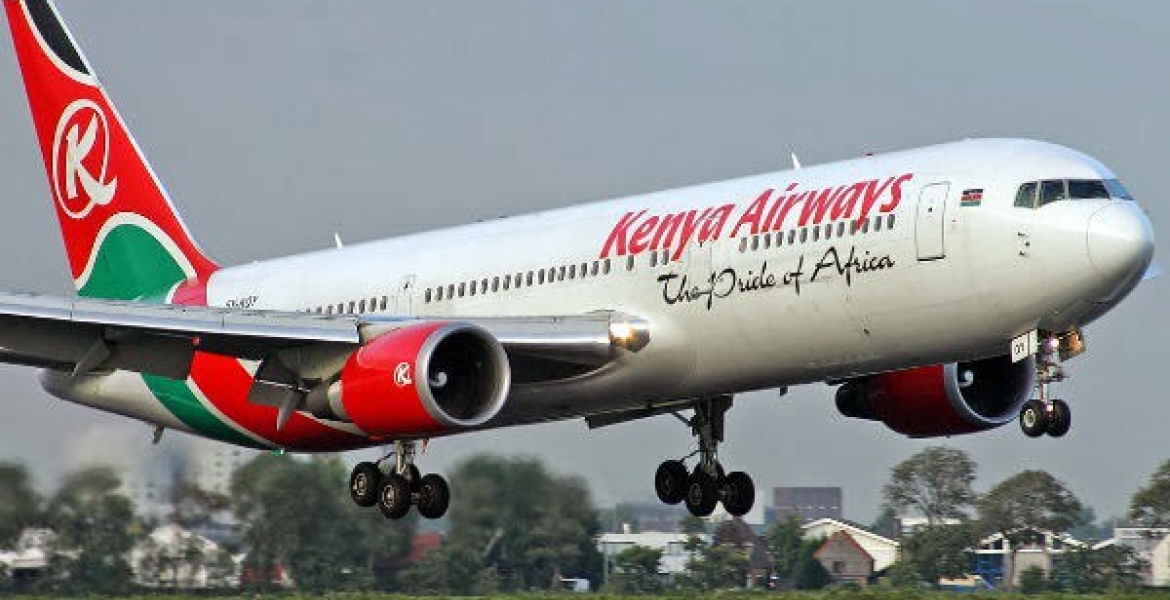 Kenya Airways plans to launch flights to other destinations in the United States including Atlanta and Washington, DC, the airline's chairman Michael Joseph has announced.
Last week,Kenya Airways launched daily direct flights between Jomo Kenyatta International Airport (JKIA) and JFK International Airport in New York after decades of wait.
Michael Joseph is quoted saying that the flights to Atlanta could start as early as next year.
"The future looks bright for us. I've been asked many times what's next. So hopefully next year, once we have finally completed our codeshare agreements with the various American airlines, we'll open up new routes. Our next plan for the United States is to go to Atlanta and Washington. Those will be the next routes we will go to," Michael says in a video by Go Digital Places.
In August, KQ struck a code-share deal with Atlanta-headquartered Delta Airlines Inc. (NYSE: DAL) on flights to and from JKIA.
The deal allows Kenya Airways to place Delta's code on its flights to Nairobi from Amsterdam, Paris, London, and Accra.
Delta however says it currently has no plans of launching flights to the Kenyan capital from Atlanta.