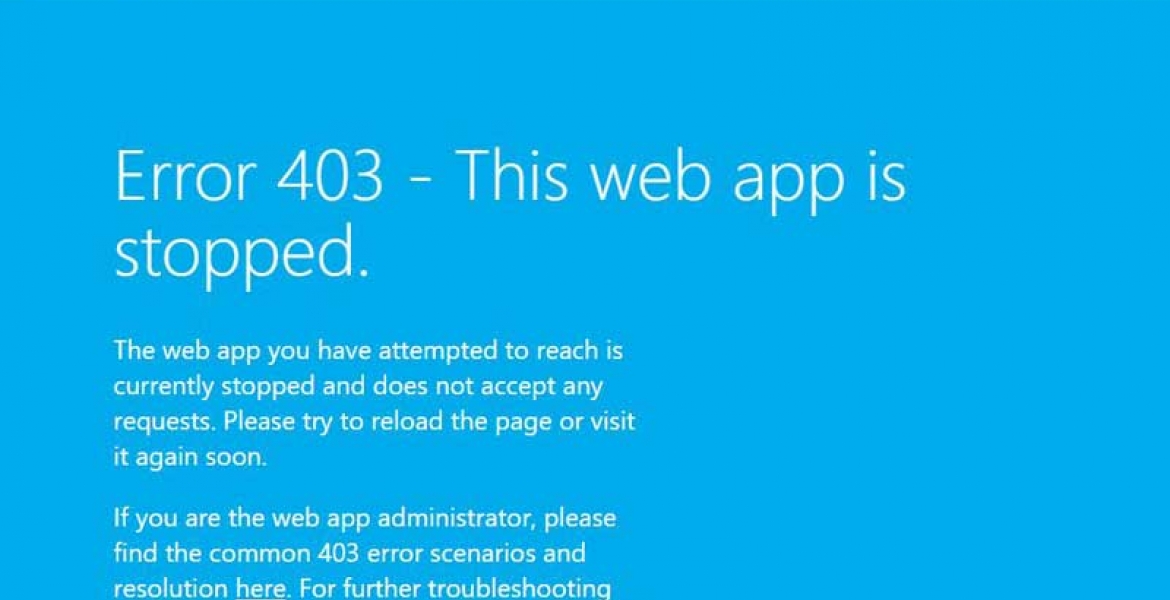 Kenya's Immigration Department's website (www.immigration.go.ke) is among several government websites that have been shutdown by Microsoft over alleged unsettled debts.
Other ministries affected by the shutdown include Ministry of Lands, Labour, Energy, Mining and Petroleum, and Ministry of East Africa Community among others.
"The page you are trying to access is currently stopped and does not accept requests," the websites read when one tries to access them.
The websites are hosted by Microsoft's Azure. The ICT ministry says the issue will be resolved soon but did not reveal the cause of the shutdown.
"Some government of Kenya websites were down and the ICT Authority was working round the clock to ensure that the issue is urgently resolved and normal services resumed. The ICT Authority apologises to its valued customers for any inconvenience caused," says the statement from the ministry of ICT.
Sources say there exists contractual differences between Microsoft and the Kenyan government.