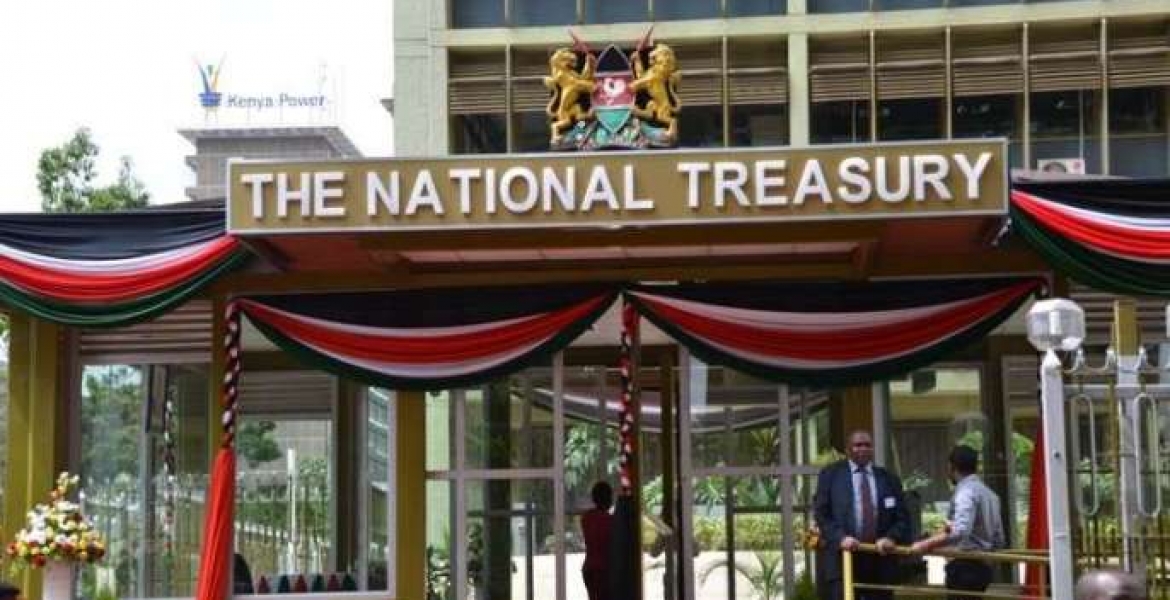 The government has announced plans of borrowing $2.8 billion (Sh287 billion) in Eurobonds offers and syndicated loan before the end of 2018 to finance the 2018/2019 budget, Bloomberg reports.
National Treasury Principal Secretary Kamau Thuge says the government is seeking to raise Sh250 billion from Eurobonds and an additional Sh37 billion from commercial debt.
This will become the third Eurobond by the government. Kenya sold the first Eurobond worth Sh275 billion in 2014 before issuing another 10 and 30-year Eurobond worth Sh200 billion in February this year.
Kenya's total public debt currently stands at over Sh5 trillion and it is expected to hit Sh7 trillion by the time President Kenyatta exits office in 2022.
The International Monetary Fund (IMF) says the high debt level increased the country's fiscal vulnerabilities and puts Kenya in the top quartile among its peers.
The Washington-based body advises Kenya to refinance debt using concessional loans to extend maturities in the coming year and reduce commercial credit for projects with high economic returns.
"The Eurobond plans could aggravate the negative sentiment on the shilling, coming on the heels of the unfavorable Article IV consultation report by the IMF, which raised concerns about Kenya's risk of external debt distress," says Faith Atiti, an economist at Commercial Bank of Africa as quoted by Bloomberg.
"A new Eurobond sale against a backdrop of external debt concerns and rising interest rates in the international debt markets could worsen debt sustainability concerns feeding the recent pressure on the shilling," she adds.