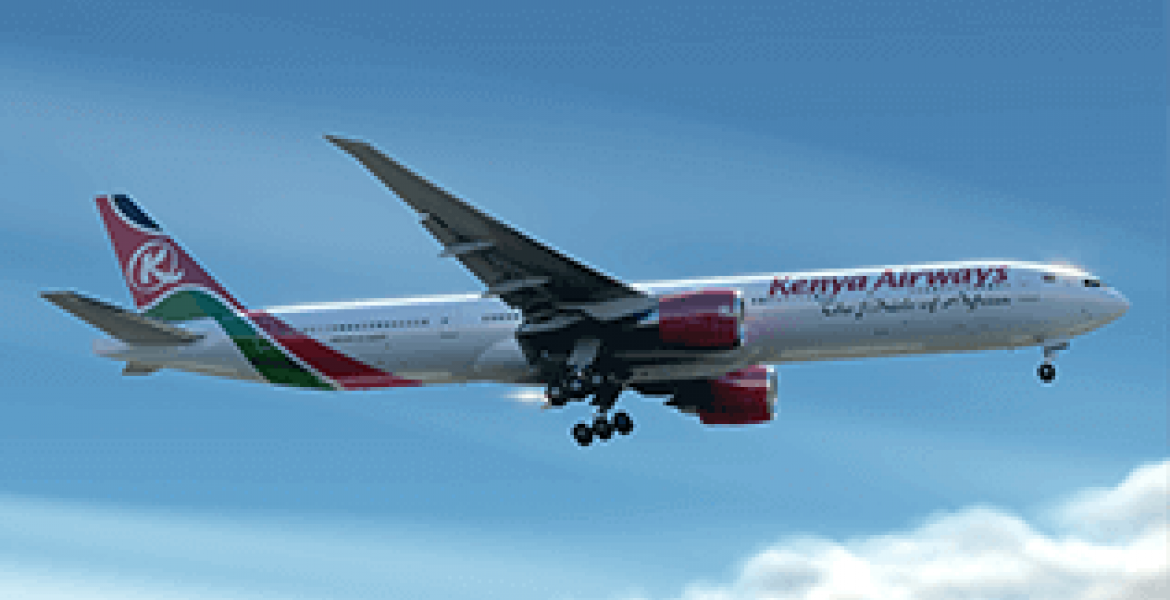 Kenya Airways has sold out tickets for its maiden direct flight to the United States one week to the October 28th official launch.
The national carrier's website indicates that tickets for the historic flight to JFK International Airport in New York are fully booked and the next available tickets for a flight on the same route will be on Monday, October 29th.
Some of the tickets for the inaugural flight are reserved for a government delegation led by President Kenyatta and KQ's top official.
234 passengers are expected to ride the KQ's Boeing 787-8 Dreamliner aircraft that will leave Jomo Kenyatta International Airport (JKIA) on Sunday.
On Tuesday, a team of top officials from the Kenya Civil Aviation Authority (KCAA) will depart to New York to prepare to receive the flight when it touches the ground at JFK International Airport.
Transport Cabinet Secretary James Macharia says the direct flights to the US will open numerous opportunities for the country and Kenyans.
"As Kenya opens up to the world, I would like to encourage Kenyans to travel and explore the opportunities the world has to offer."
"Direct flights to the US will enhance JKIA as a regional hub airport and as the key gateway into East and Central Africa. We expect the number of transit passengers to increase. In recognition of this, we will soon be embarking on the rehabilitation of Terminals B, C and D," added Macharia.