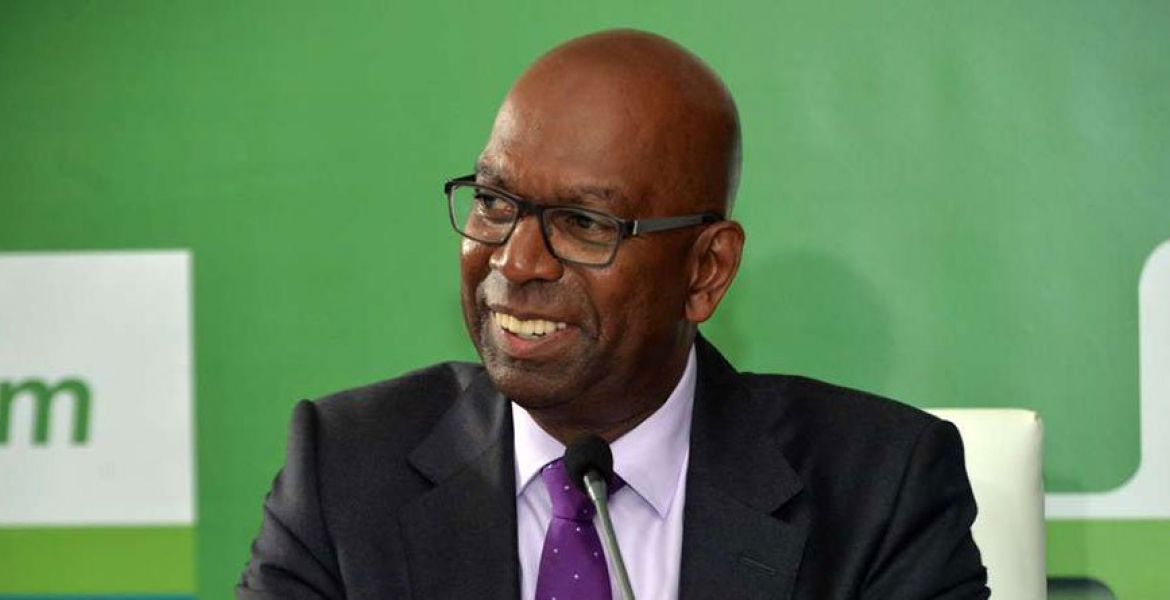 Safaricom has announced it will from midnight, Wednesday increase the prices of voice calls, SMS and internet bundles in line with the Finance Act 2018.
In the revised tariffs, Safaricom CEO Bob Collymore says charges for voice calls and data will go up by 30 cents, and 10 cents for SMS charges. This means users will be charged Sh4.30 per minute on calls and Sh1.10 for every SMS.
"Therefore, as a result of the increased taxes passed in the Finance Act 2018, we wish to notify our customers that from midnight tonight, the 18th October 2018, our headline price for voice calls and data will increase by 30 cents and SMS by 10 cents," Collymore says in a statement.
The Finance Act 2018 increased tax on mobile calls and data from 10 percent to 15 percent, with the government announcing that funds collected will be used to finance the universal health care program.
"The full tariff guide has been filed with Communications Authority of Kenya as required by law and is available from our website, USSD, and all our customer touch points," Collymore adds.
"We are aware of and regret the impact these additional taxes on our customers. It is our sincere hope that these changes will not affect the remarkable gains we have made in mobile phone and internet penetration in Kenya over the last two decades."