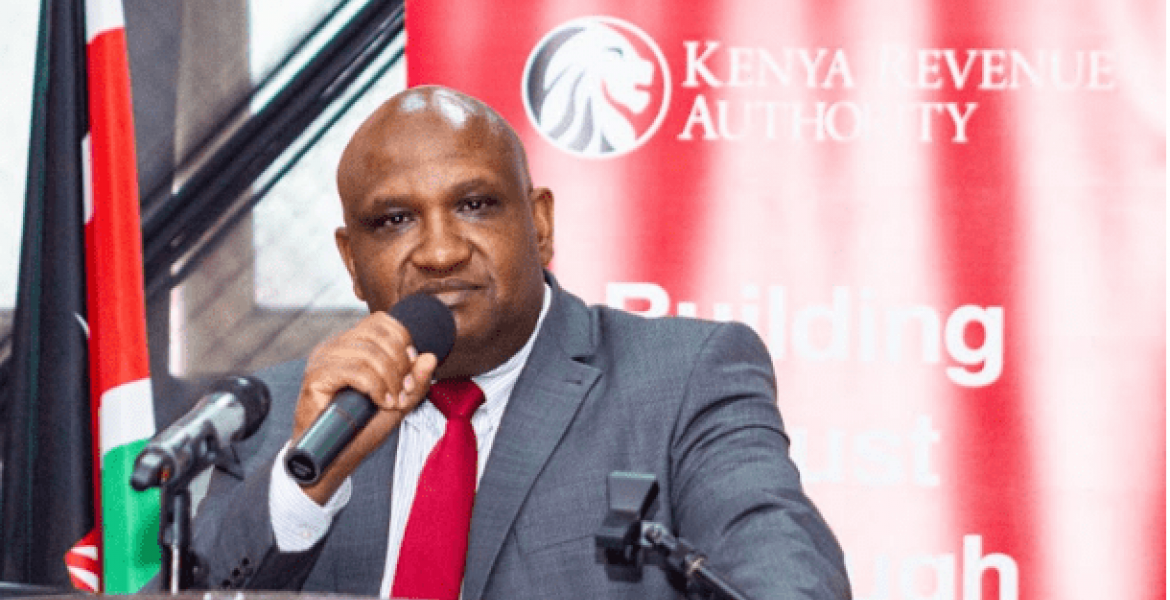 The Kenya Revenue Authority (KRA) has moved to curb cases of tax evasion by rolling out a web-based anonymous reporting solution called iWhistle.
Through iWhistle, Kenyans will be able to anonymously report tax-related crimes and provide KRA with tax crime leads.
The web-based system was virtually launched by President during the annual KRA taxpayers' day celebrations in Nairobi on Friday.
Kenyatta said the system will ensure cases of tax evasion or unethical conduct by KRA officers are recorded, investigated, and acted upon.
"This will improve the trust and confidence of taxpayers in the tax system as well as allowing the State to dramatically reduce revenue leakage and recover taxes that had been lost," Kenyatta said.
Uhuru directed the National Treasury and KRA to amend the informer reward scheme to increase the reward amount from the current maximum of Sh2 million to Sh5 million.
The iWhistle system, which will conveniently be accessed through the web link, is part of KRA's efforts to combat revenue leakages through various tax evasion schemes.