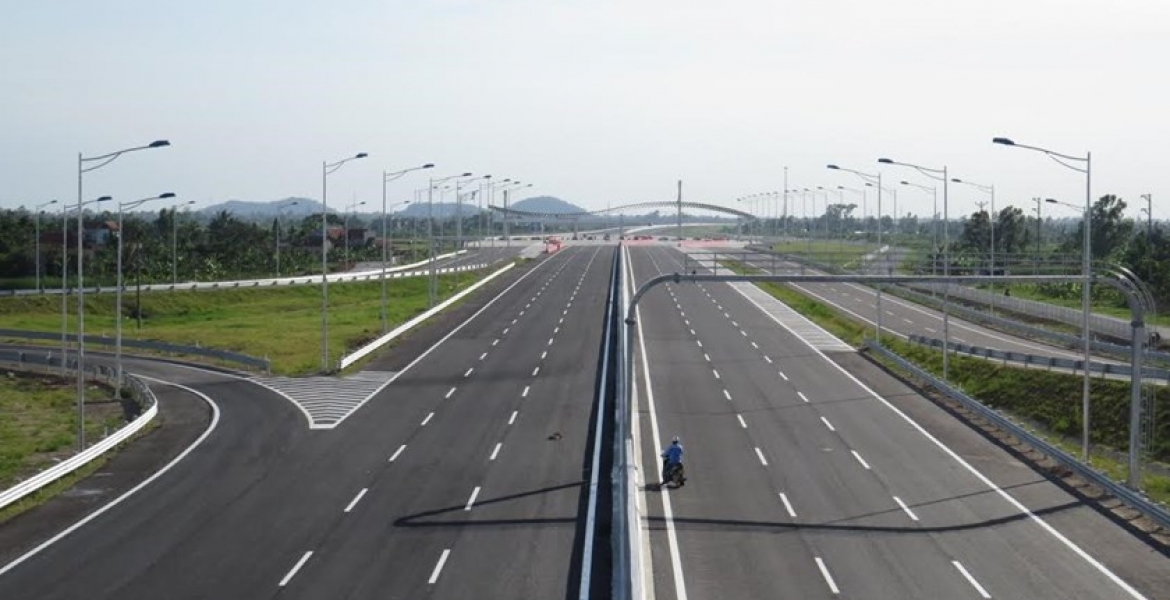 The construction of a Sh300 billion state-of-the-art expressway connecting Nairobi and Mombasa is set to begin before the end of this year.
The road will be build by United States engineering firm Bechtel after Kenya and US struck a deal during this week's meeting between Presidents Trump and Uhuru Kenyatta at the White House in Washington, DC.
It will be a dual-carriage motorway with initially four lanes capable of supporting sustained speeds of up to 120 kilometres per hour and is expected to reduce travel time between the two cities from the current 10 to about four hours.
Its construction will start at the Jomo Kenyatta International Airport (JKIA) along the existing Nairobi-Mombasa highway and will snake through seven Counties to end at the Changamwe roundabout in Mombasa County.
The 473-kilometre road will run parallel to the current Nairobi-Mombasa highway and will help promote trade and movement in Kenya and neighboring countries including Uganda, Rwanda, Burundi, DRC and South Sudan.
In 2015, the government contracted PriceWaterhouseCoopers (PwC) to carry out a feasibility study on the commercial viability of the expressway. Its report indicated the highway was viable.
The Export–Import Bank of the United States and the US Overseas Private Investment Corporation (Opic) are expected to finance its construction.
Betchel, which will built the infrastructure, boasts of having completed over 25,000 projects in 160 countries across the globe. It opened a regional Africa office in Nairobi in 2017.
It is projected that the road would generate nearly twice the money spent to build it over a period of 25 years and will be ready for use by 2023.
"The route will vastly improve the connectivity, efficiency, and safety of the road between Nairobi and the country's main sea port of Mombasa," Kenya National Highways Authority (KeNHA) director general Peter Mundinia said in the past.