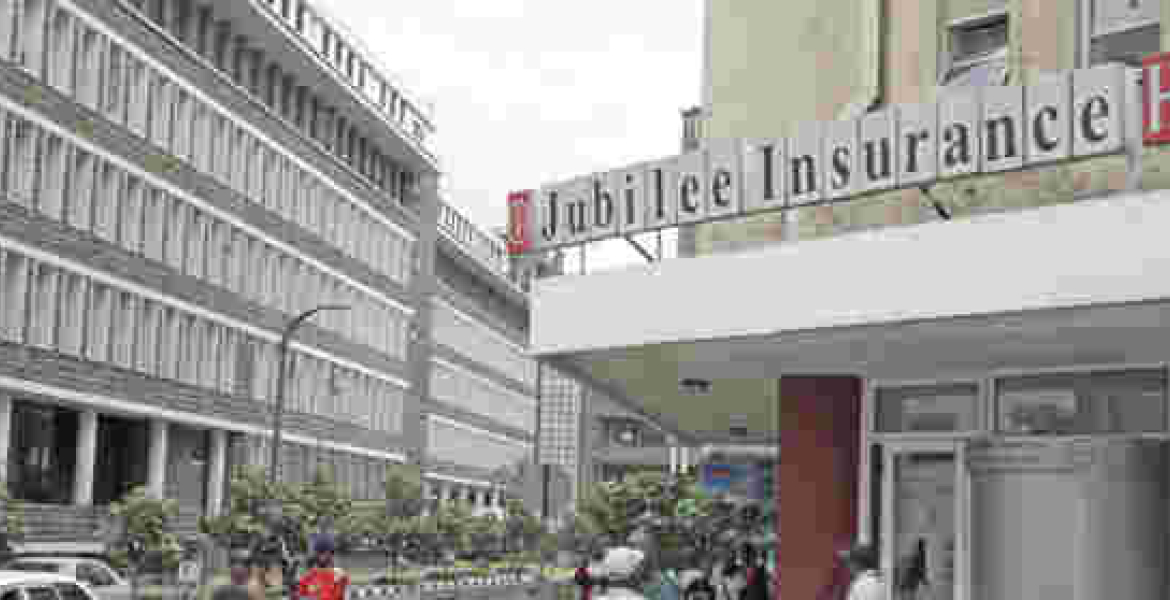 Jubilee Insurance has been placed on the spot for allegedly sacking a female employee over pregnancy.
The insurance firm is said to have illegally terminated former head of corporate communications Victoria Miguda's contract in the name of redundancy after she became pregnant.
Through Echessa and Bwire Advocates, Ms Miguda has sued the company for using reasons directly linked to her pregnancy to fire her.
In papers filed in court, Ms Miguda says she notified the firm's Chairman Nizar Juma of her pregnancy on May 4th, 2017 as stated in her employment contract.
"This I did because although I was to report to the Kenyan CEO, on appointment I was told that the chairman oversaw the communications department hence I would directly deal and report to him," reads the witness statement.
Two days later on May 6th, her position was advertised online by Lafayette Resources, a human resources capital company that had earlier recruited her.
What followed was a chain of discriminatory actions including a demotion and eventually termination in April 2018. She was also denied her 2016 financial year bonus awarded to the firm's staff.
She says the firm's Human Resources head Emily Mutua at one point tried to force her to assume a junior sales representative position in the organization on alleged instructions of the chairman Mr Juma. She turned down the role.
Jubilee Insurance declared her redundant a month later in what the Human Resource manager said was a decision made by Juma. The company was served with court papers on July 16th but is yet to respond to the claims.