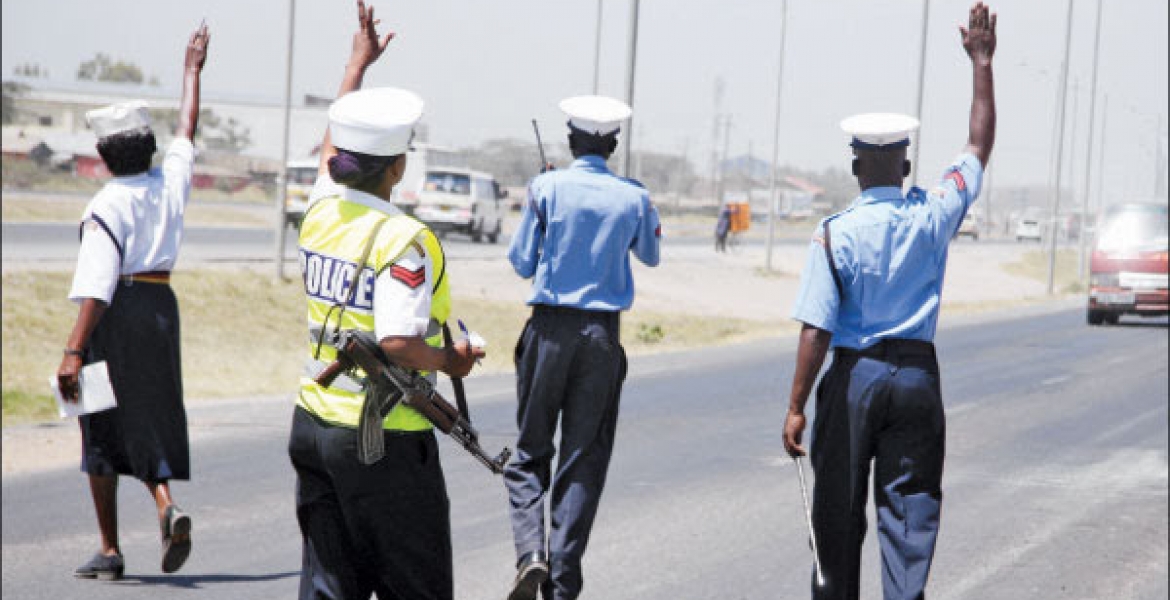 Inspector General of Police Joseph Boinnet has introduced major changes in the National Police Service (NPS) which will dissolve the controversial Traffic Police Department.
In the new changes by Boinnet, the roles of the Traffic Department will be assigned to any police officer from the various units.
Boinnet has now directed Police station commanders to take charge of traffic related matters in their areas, in addition to their routine duties of fighting crime.
Previously, traffic officers reported to the base commanders, who had the rank of Chief Inspector; the same rank held by the station commanders. The base commanders will be redeployed to other roles in the police service.
Boinnet's new changes are seen as a bid to redeem the tainted image of the traffic police department; which has been named as one of the most corrupt and incompetent units.
Early this year, new Director of Criminal Investigations George Kinoti dissolved the dreaded Flying Squad police unit and reconstituted it afresh in an attempt to revamp its operations.