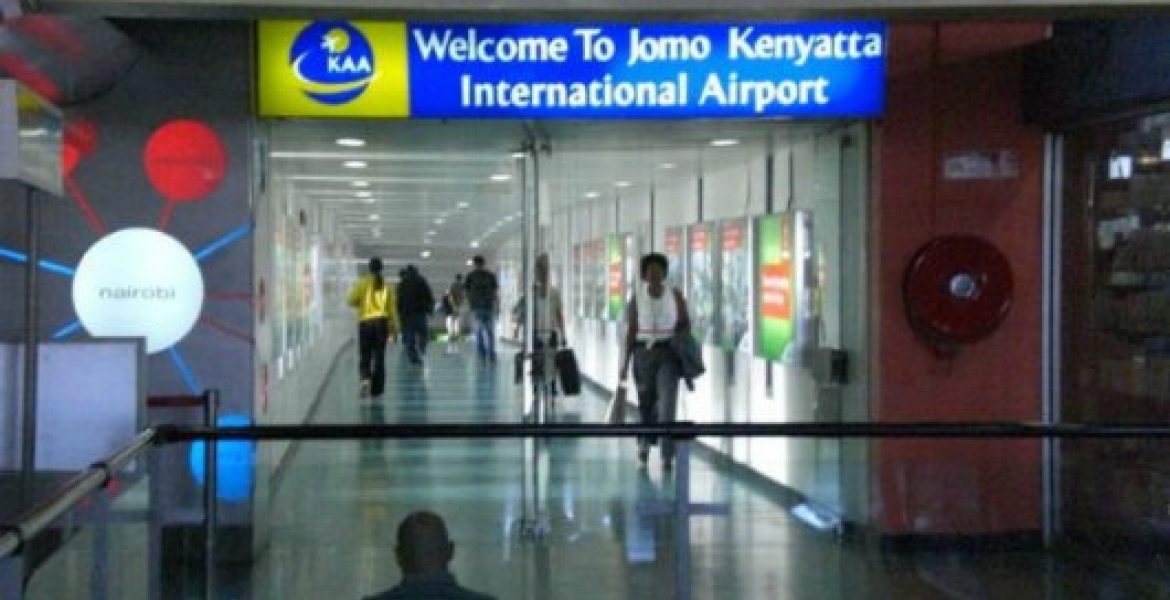 Jomo Kenyatta International Airport (JKIA) has been named as the the best improved airport in the Africa continent by the Airports Council International (ACI).
The global Airports body said JKIA won the award following its improved customer service based on the responses from passengers after a survey carried out by the Airport Service Quality (ASQ).
Kenya Airports Authority Managing Director, Jonny Andersen said the recognition is timely, as it comes at a time when JKIA is undergoing a major upgrade, aimed at making it the best facility in the region.
"Today's recognition shows that the measures we have put in place to improve services are beginning to bear fruit. The benefits of all agencies working as a team are clear to see. We still have a lot to do but I believe that we are on the right track." Andersen said in a statement.
Morocco's Casablanca Airport was voted the best airport in Africa, serving over 2 million passengers per year, followed by Mauritius and Durban of South Africa.
JKIA handles about 6.5 million passengers per year and was ranked the fifth best in the continent during the 2014 ASQ Awards.
The awards ceremony will be held during the maiden ACI Customer Excellence Global Summit at Halifax in Nova Scotia, Canada, from September 10th to 13th.The event will be hosted by Halifax International Airport Authority.