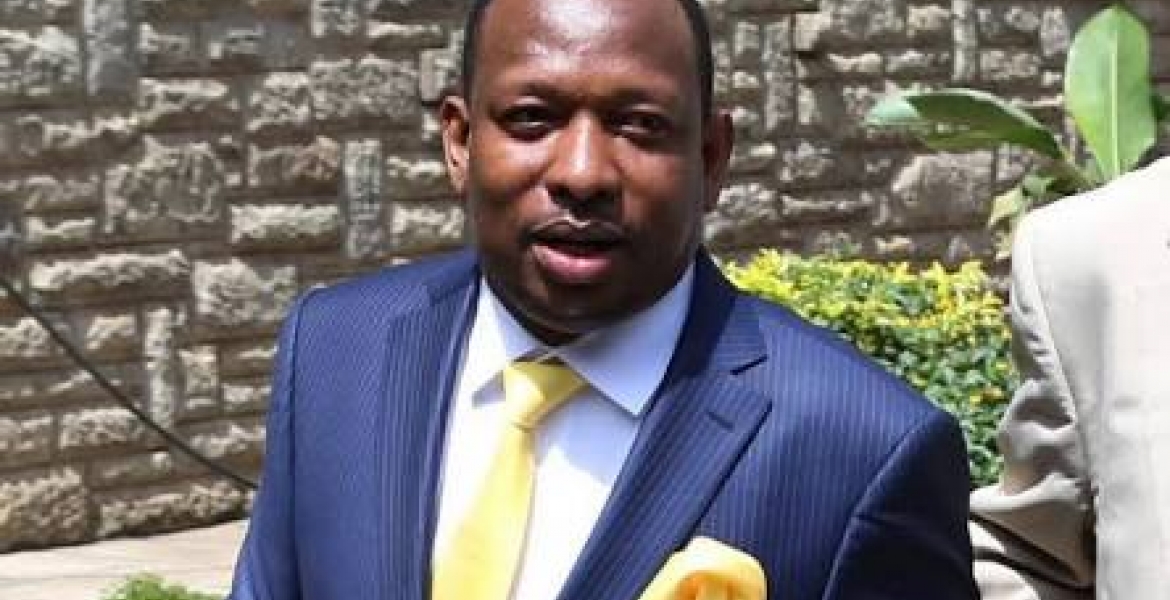 The Nairobi county government collected Sh1.63 billion in taxes in the month of January, Governor Mike Sonko has revealed.
In documents he shared on the internet, the Governor indicated that revenue collection at the City Hall has significantly increased since he assumed office in August last year. He said the increase is linked to strict enforcement.
"By close of business on January 31, 2018, we collected and directly swept to the Central Bank of Kenya Revenue Account Sh1,630,000,000 as revenue collected only in the month of January," said Sonko.
Sonko said the revenue, together with that allocated by the National government will enable his administration undertake key projects in the city.
"The National Treasury released funds sourced from our said own local revenue directly to various banks as salary payment to the over 13,000 Nairobi City County staff as well as the National Assembly staff amounting to over Sh850 million," he said.
He said his administration plans to construct 23 county roads in different parts of the city as part of his manifesto and further repair the existing ones.
"As a short-term measure, we are also patching potholes across the county. We are also doing slabbing and cabro paving of our major streets and avenues," he said.30p