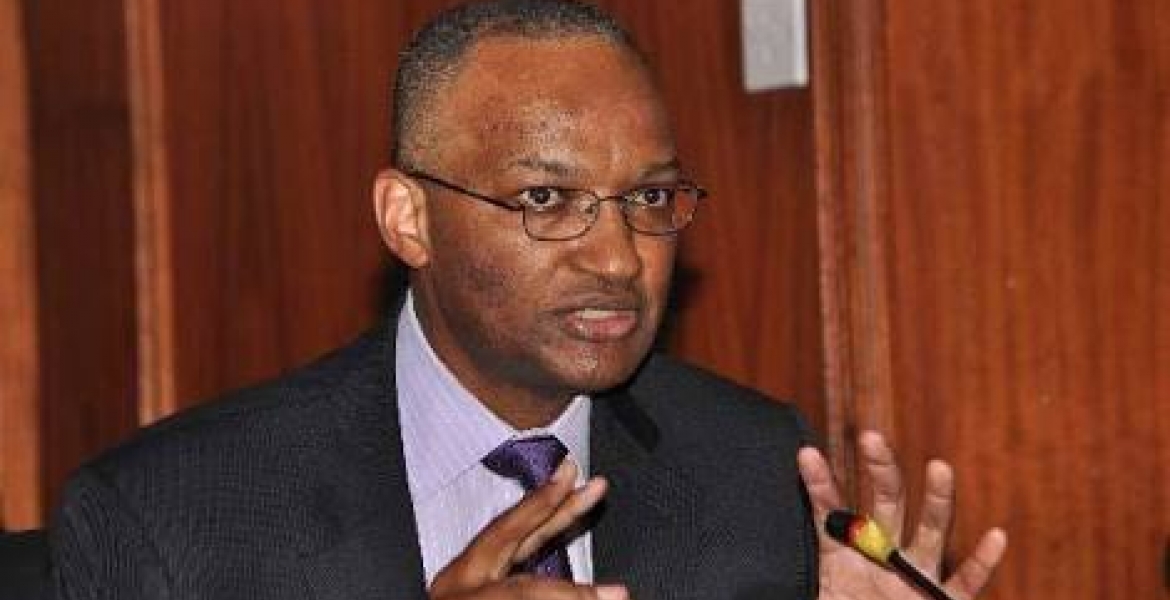 The Financial Times Group has awarded Central Bank of Kenya (CBK) Governor Patrick Njoroge with the Central Banker of the Year Award in Africa.
The African Financial magazine said the accolade was given to Njoroge in recognition of his reforms in the country's banking sector.
"Mr Njoroge has improved supervision and guidance measures and spearhead efforts to position Kenya as a hub for green finance. The Governor's prudence and long-term vision for Kenya's economy and banking sector ensured that he scooped the Central Bank Governor of the Year award for Africa...In a financial services market as large and as complex as Kenya's, it helps to have a steady hand leading the apex bank. Dr Patrick Njoroge is just that," the Magazine stated on Monday evening.
In 2016, Njoroge was the recipient of the Global Markets 'Central Bank Governor of the Year Award for Sub-saharan Africa' during IMF/World Bank meetings in Washington, DC.