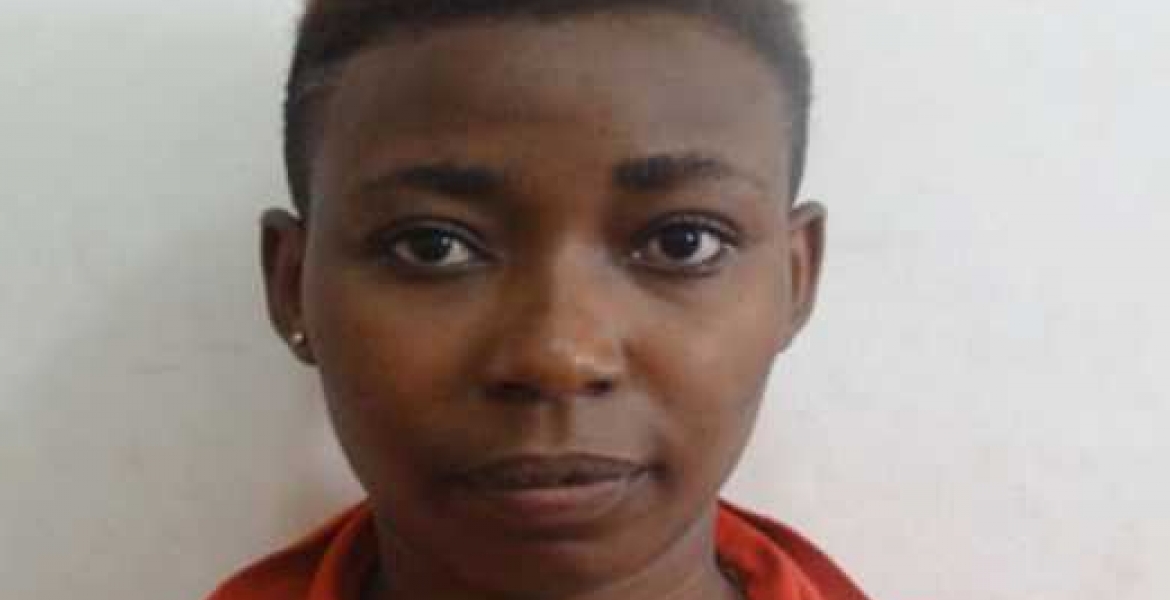 Ghanaian anti-narcotics detectives have arrested a Kenyan woman who was attempting to smuggle cocaine believed to be worth about Sh9 million.
The 26-year old Kenyan was reportedly nabbed with the substance at the Kotoka International Airport and was taken in by officers from the Ghana's Narcotics Control Board (NACOB).
The suspect, identified as Ivy Mugure Daniel was apprehended on January 9th while undergoing clearance at the airport.
NACOB said Mugure arrived at the airport aboard an Ethiopian Airline flight and a big parcel carrying the three kilogramme substance was found after ransacking her luggage.
Ghanaian media reported that the suspect admitted trying to traffic the package into the west African country, but she denied having knowledge of its contents.
She said that Benson, her Kenyan boyfriend purchased a flight ticket for her and gave her the traveling suitcase to pack her things and meet him in Ghana with it.
She was arraigned in court and placed in custody pending trial.