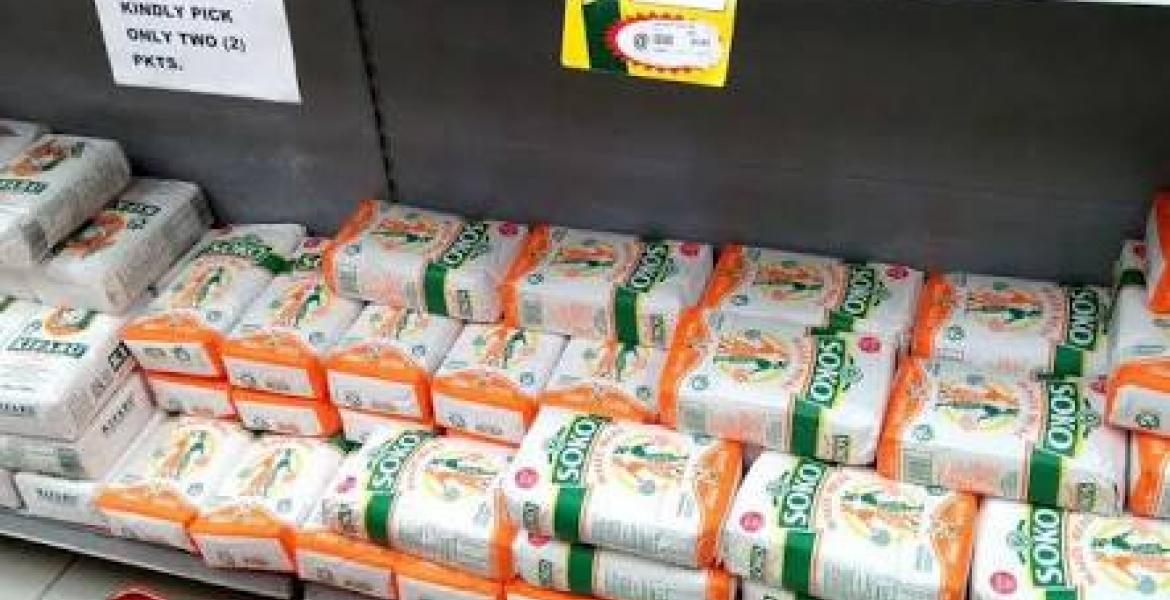 The price of maize flour has increased to an average of Sh115 for a two kilogramme packet following the end of subsidy introduced by government mid last year.
Major supermarkets in the country including Naivas, Uchumi and Tuskys hiked the prices of the precious commodity by an average of 28 per cent, attributing it to the exhaustion of the subsidised Sh90 maize flour.
The Ministry of Agriculture halted the Sh6 billion subsidy on December 31st to allow millers buy grain from farmers.
"We have started receiving fresh maize flour from millers and we will be selling the 2kg packet at between Sh110 and Sh113," Uchumi Supermarket acting CEO, Mohamed Ahmed told Business Daily.
Millers said they expect the prices to stabilize at a maximum price of Sh120 a packet until the end of March when the country's maize supply will reduce, opening possible recurrence of last year events, where the prices shot to up to Sh180 for 2-kilogram packet.
"Supply of maize is currently stable and we do not foresee further increase in the cost of flour because there is no shortage at the moment, "said an official of the Cereal Millers Association (CMA).