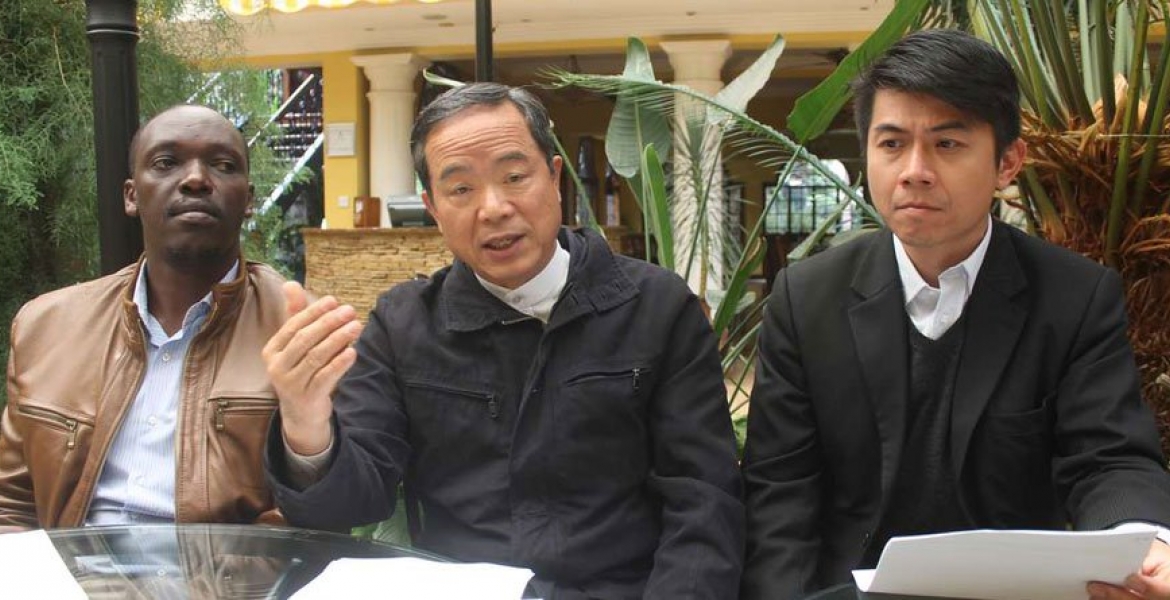 50 people, including 22 from self-ruled Taiwan extradited back to China from Kenya over telecoms fraud were on Thursday sentenced for up to 15 years by a Beijing court.
However, Taiwanese government has castigated China over the sentencing, saying that crucial evidence was ignored during the cases. Since 205, countries including Kenya, Spain, Vietnam and Cambodia have extradited hundreds of Taiwanese nationals to China for telecoms fraud, but Taipei has constantly accused Beijing of effectively kidnapping its citizens.
In its ruling, the Beijing court said that the 50 were handed jail terms running from one year and nine months to 15 years, plus fines. Taiwan's China policy-making Mainland Affairs Council said Taiwan and China had earlier agreed to conduct joint investigations on the Kenya case, but China declined to live to its word.
"The outside world could only believe justice had been done if the case had fully considered all the evidence and gone through proper legal procedure," the council said.
"In this case, we obtained intelligence on the criminal suspects behind the scenes," it said.
"We again call on the mainland China side to cooperate with our public security organs, investigate the origins and not allow the masterminds behind the scenes to get away with it."
In 2016, Kenya deported two groups of Taiwanese to China. In one case, a Kenyan magistrate ruled the Taiwanese be repatriated to their native land, Taiwan, but the Kenyan government sent them to China. Kenya, like most countries, only has diplomatic relations with China.
Chinese authorities have been working to avert the insurgence of telecom crime, which it says has caused it huge financial losses, with callers often masquerading as officials or authority figures and preying on the elderly, students or the unemployed.