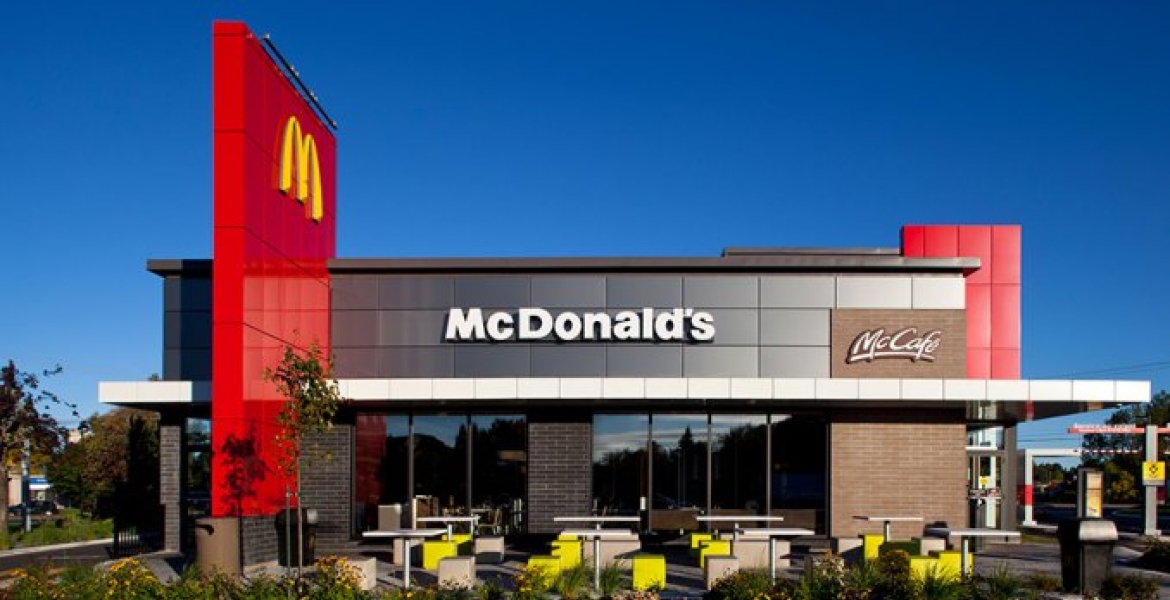 World's leading fast-food chain, McDonald's has refuted reports that there were plans to open its first outlet in the Kenyan capital, Nairobi.
Earlier reports said that the US-based chain was planning to open a restaurant in Nairobi by June 2018, after it had invited investors to put in applications for a Kenya franchise in 2014.
However, McDonald's global head of corporate affairs Ron Christianson termed the reports as false. The reports indicated the franchised branch was to be opened at Total fuel station on Dennis Pritt Road in Kilimani area, Nairobi.
"I want to advise that there is no truth to the reports you reference. We have no plans to open in Kenya," Mr Christianson told Business Daily.
McDonald's is currently operating in more than 100 countries, with a total of 36,000 outlets. In Africa, McDonald's only runs in South Africa, Morocco and Egypt.
In recent years, global fast food brands such as Subway, Hardee's, Domino's Pizza, Cold Stone Creamery and Kentucky Fried Chicken (KFC) have entered Kenyan market.