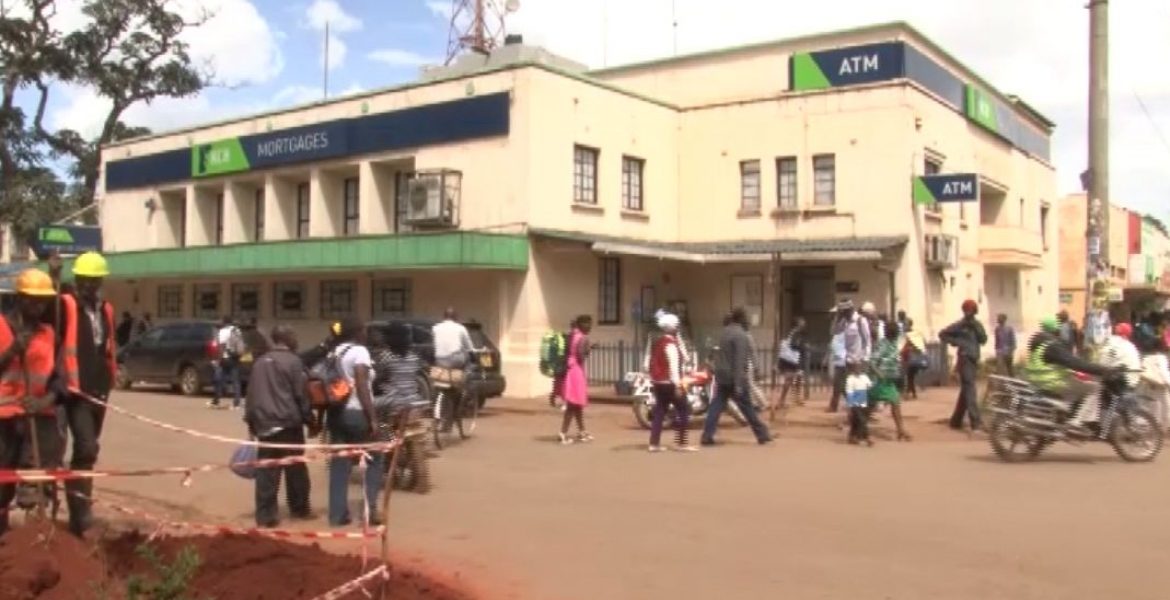 Police detectives have recovered Sh17 million out of the Sh50 million stolen from a Kenya Commercial Bank branch in Thika last week after robbers dug an underground tunnel to reach the bank's strong-room.
The recovery occurred after police apprehended three suspects at Marurui estate in Juja, Kiambu county on Saturday. The three suspects namely; Charles Mwangi Murakaru- aged 30 years, Halford Munene, 32, and Julius Wainaina, 32 will be arraigned in court on Monday and charged with robbery.
The recovered cash was in various denominations including 1m311 US dollars, 340 Great Britain Pounds, 5 Canadian Dollars, 85 Australia dollars, 46,000 Tanzania shillings, 40 South Africa rand and 20,000 Ugandan shillings.
Also nabbed were equipment used to break into the bank and several Kenyan national identity cards belonging to various individuals. Suspects of the robbery, which has been termed as one of the most daring in Kenyan history, dug a 30-metre-long underground tunnel into the bank's strong-room and walked away with more than Sh50 million.
The tunnel originates from inside a stall opposite the Thika divisional police headquarters, where the robbers were operating a bookshop and through which they entered the local KCB branch and made away with the cash.
On Wednesday, detectives also seized an excavator used to drill the tunnel that was 10-feet deep and two-feet wide and enhanced with metal rails and wood planks to cushion the building from collapsing.
Other equipment nabbed include welding gas cylinder, gas mask, cartons for ferrying the sand, overalls, spirit level, battery and inverter for lighting the tunnel during the operation suspected to have taken six months to conclude.