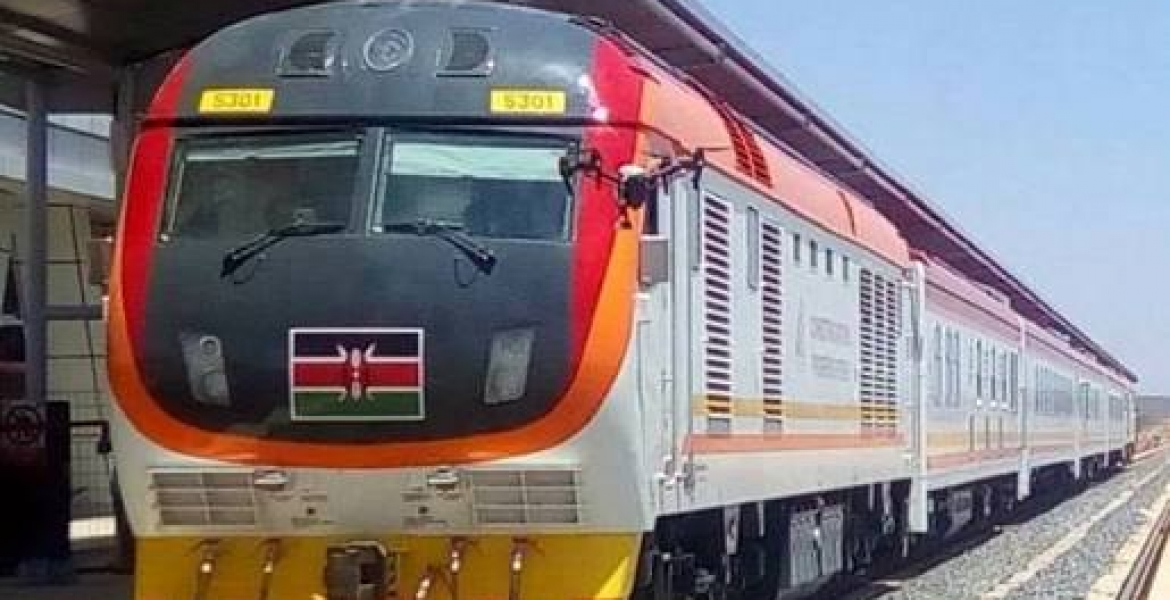 The government of Kenya has revealed plans to convert the recently built Standard Gauge Railway (SGR) trains from diesel-powered to electric by 2021.
Transport Cabinet Secretary James Macharia said that the government is putting up a plan to upgrade the trains into electric-powered engines in a projected that will cost the taxpayer Sh65 billion.
"We were not sure of electric power supply, that is why we started with diesel but provided a provision to upgrade it later to electric by 2021," he said.
This announcement comes only days after the launch of inter-county train services on the route between Mombasa and Nairobi on Wednesday.
"Since its launch five months ago, the Madaraka Express has endeavored to lower the cost of transport and make it more affordable for Kenyans to travel for both business and leisure. So far, the service has moved over 337,000 passengers between the port city of Mombasa and Nairobi, with the number growing daily,'' Macharia said.
The CS said that government will continue to invest in programs and initiatives that will significantly reduce the cost and efficiency of transport system in the country.
If realized, Kenya will join other African countries including Ethiopia, Morocco and South Africa, who are already using electric-powered trains. Kenya currently has no stable power supply to sustain an electric train system, but government has been investing heavily in power production in recent years including solar, wind and geo-thermal energy .