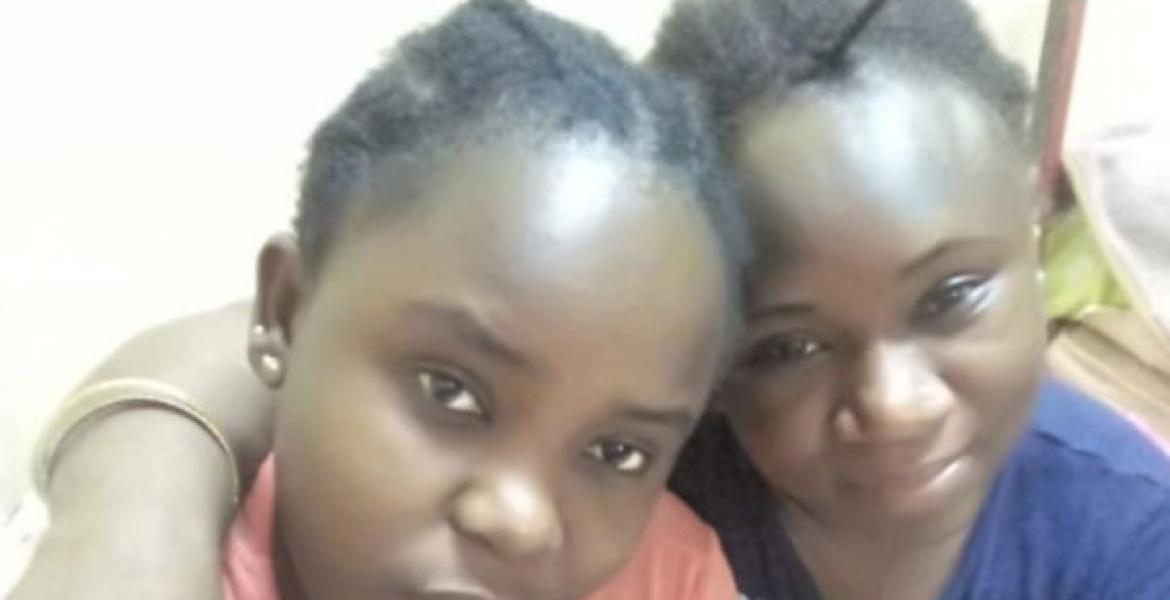 Saudi Arabian authorities have released two Kenyan women who had been detained at a labor office for several months.
The two; Elizabeth Sineno from Mombasa County and Eunice Mshiki had been detained at a labor office in the city of Al-Jouf Sakaka.
They were freed hours after Ms. Sineno sent audio recordings pleading for help to return home.
Their release was confirmed by Mbarrak Randu, a Kenyan man who lives in Jeddah, Saudi Arabia. Randu visited Ms. Sineno at the labor office where she was being held after a request by one of her family members.
"I went to check on the women and confirmed that they are in good health. What they only want is to get back home," Randu told Daily Nation.
He said the two signed documents on Wednesday to leave the Middle East nation.
In the recordings, Ms. Sineno said she traveled to Saudi in 2014 in search of employment to feed her family back home and save them from poverty.
Her woes began after her first employer sold her off to another woman after working for her for three years. Ms. Sineno said she worked for the new employer for four years, though on and off.
On June 16th, 2018, Sineno said the woman and her son drove her off to a city called Tabuk in the northwest before abandoning her.
"The son who was on the wheel faked a puncture and asked everyone to disembark the vehicle. He then threw my bags outside before he and his mother drove away leaving me behind," narrated Sineno.
She was picked by police officers who booked her to a police station in the city of Aljouf Sakaka before she was transferred to the labor office, where other women, including Kenyans, were being detained.
"Since then we have been held hostage at the labor offices for the last one year without proper accommodation or medication," she said.
"We have been trying to reach the Kenyan embassy for assistance to no avail and we request Kenyans of good will to help us get back home."