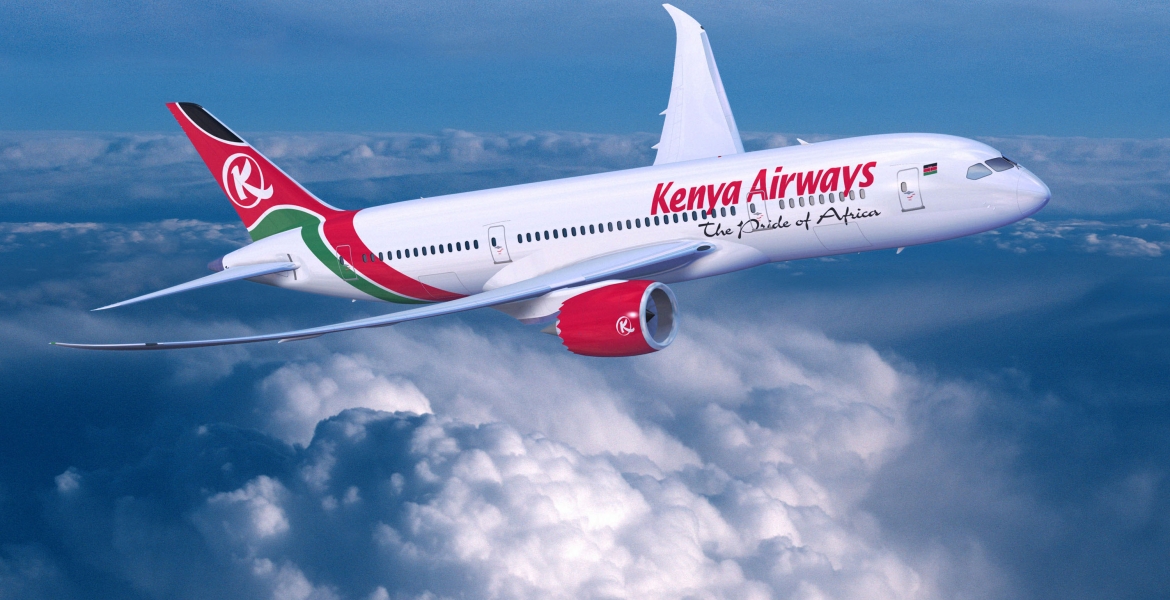 There are fears that the political uncertainty facing the country could derail Kenya Airways' hope of operating direct flights to the United States.
The US Transportation Security Administration (TSA) was scheduled to conduct a final audit at the Jomo Kenyatta International Airport at the end of this month, but the audit could be postponed to a later date as a result of the repeat election to be conducted on Thursday.
The US team had suspended the same audit in June until after the August 8th General Election, but the nullification of the poll by the Supreme Court further throws the exercise in jeopardy.
Transport Cabinet Secretary James Macharia however said the inspection will be carried out in the next two weeks after the October 26th election concludes.
Macharia expressed optimism that JKIA would be pass the audit to further give the National Carrier a boost in its bid for US direct flights.
''We are expecting them at the tail of this month or early November. Our teams at the Kenya Civil Aviation Authority and Kenya Airport Authority have prepared adequately for the exercise,'' said Macharia.
If cleared, JKIA will be granted Last Point of Departure status, paving way for KQ to operate direct flights to the US from Nairobi.
Kenya has already been granted two of the required four conditions to operate direct flights to the US. The first clearance was granted in February when JKIA got a Category One status, which was followed by commercial authority permit being granted to KQ to operate flights to the US.