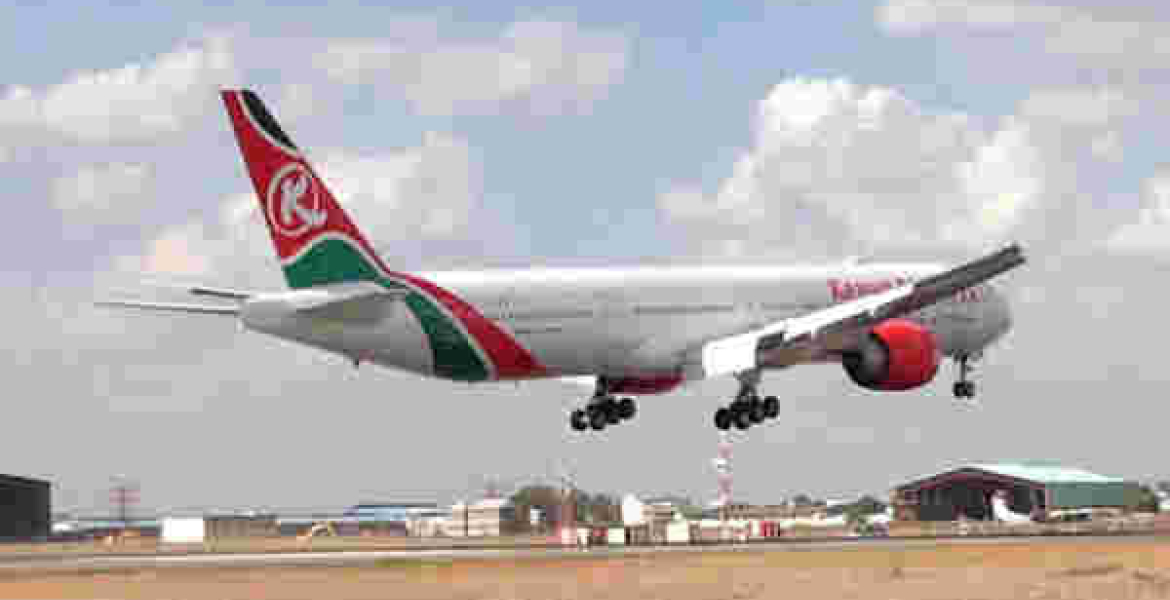 National carrier Kenya Airways (KQ) says that it expects that direct flights to the US will take longer than expected, despite having received the green light to do so.
KQ Chief Executive Officer Sebastian Mikosz sait there are still a load of audits and contractual arrangements to be made before the airline can launch the much-awaited flights.
"There are still audits to be carried out. The US has strict requirements and there is a lot for KQ to do on paper. It is a precious opportunity but we have to get it right first," he said.
Speaking during an annual general meeting at KQ headquarters in Nairobi, the CEO said carrier will have to make sure that it has the passengers, not just to take to US but also from US back to Kenya.
"The decision to launch a flight is subject to proper commercial agreements. Opening a connection to fly an empty aircraft is the last thing we want. It is easier on the Kenyan side because we are here and, therefore, easier to collect passengers from East Africa to the US," he said.
"We will be very cautious to launch it. I don't want to commit any day but it is a top priority for the management. We hope to launch somewhere next year," he said.
Kenya Airways' Chairman Michael Joseph said the firm will have to enter into agreements with other airlines on how its passengers will be picked at New York to other destinations. He added that travellers who want to go beyond New York will need an assurance that there are other airbuses waiting to take them further.
"It is not the policy of the airline to build a distribution in the US. The same way we have partnered with US Sky Team to distribute their passengers in East Africa is the same way we need commercial agreements on the US side," he said.
He further revealed that the airline was negotiating commercial agreements to make sure that they can sell tickets in the US.
He added that, even though it may be easy to sell tickets for the US to Eastern Africa passengers, it will be difficult not sustain the route if they do not have full planes when coming back to Kenya.
"After this, we will have to put flight numbers in the booking system, which needs to be done six months in advance. Hopefully we go next year but we do not know the date yet," Mr Joseph said.