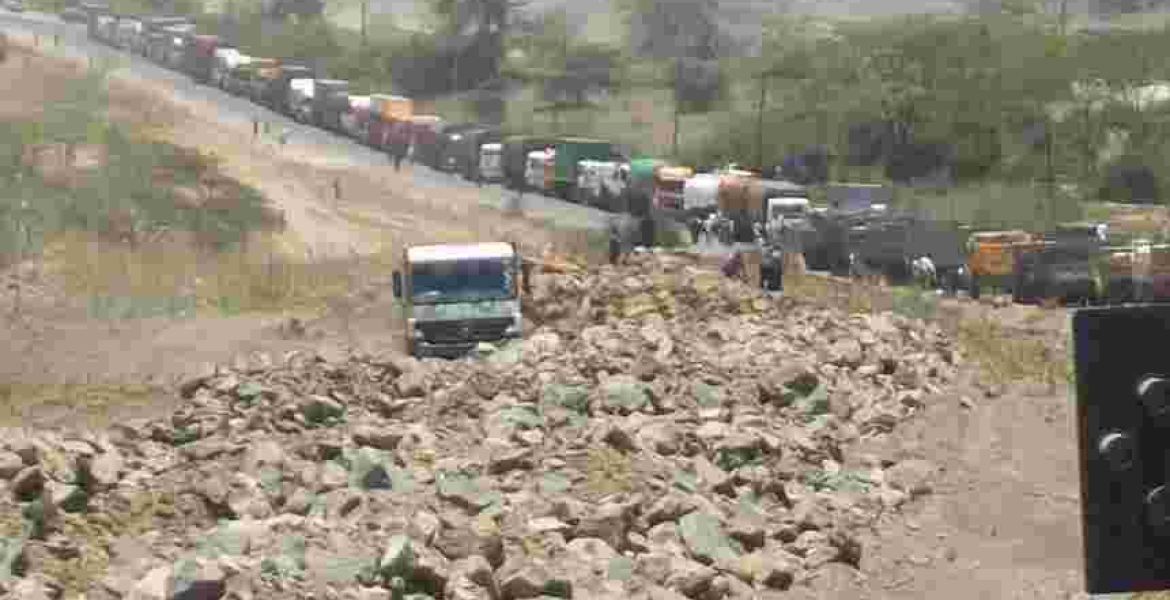 The government through Kenya National Highways Authority (KENHA) has defended its decision to award US firm Bechtel International Inc a Sh300 billion tender to build a 473-kilometre Nairobi-Mombasa high-speed expressway.
In a statement on Monday, Kenha director general Peter Mundinia said that the firm was awarded the lucrative deal following its credentials in handling large infrastructure.
"The Kenyan government entered into an agreement with the US government in July 2015 to bring US companies to assist Kenya in development of key infrastructure projects and to utilise US agencies's financial support,"he said.
Mundinia's statement comes at a time when there are reports that Sh300 billion project had sparked a fresh tender row among implementing agencies.
Mudia said Bechtel has experience in huge projects spanning 119 years and is fit for the task.
Last week, US government through the Kenya US embassy rubbished claims that the deal was awarded to the American firm by the Kenyan government, under the agreement that US would support the existing regime.
"The US embassy does not and will not give political favours for commercial deals," said the embassy in a statement posted on its Twitter handle in response to a story carried in The Financial Standard on Tuesday.
"US private firms (bound by US anti-corruption laws) investing in Kenya's future bring jobs, technology transfer and development," said the embassy in the Twitter post.