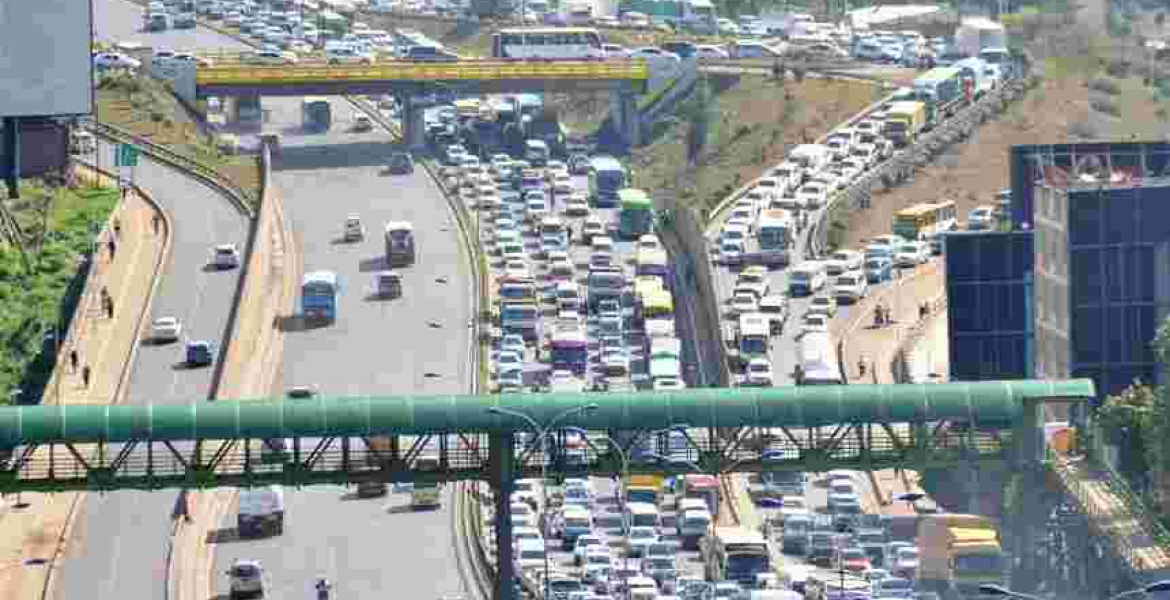 Matatu owners have rejected the plans by Mike Sonko's administration to ban matatus from Nairobi's Central Business District(CBD), saying they were never involved in formulation of the traffic movement changes.
They say that the move by the Nairobi County government is punitive, considering that they were not allowed to air out their voices in coming up with the ban.
Matatu Welfare Association (MWA) chairman Dickson Mbugua said the Nairobi County government should wait for the recommendation of the larger five county governments' committee, which is currently carrying our a feasibility study on vehicle movement.
"President Uhuru Kenyatta formed the Nairobi Metropolitan Area Transport Authority to seek a lasting solution for the traffic problem in Nairobi. Murang'a, Kiambu, Nairobi, Kajiado and Machakos county leaders were on this issue, why is Nairobi usurping their role?" he posed.
Matatu Owners Association chairman Simon Kimutai, saying the move would disrupt businesses as well as jeopardize Kenya's development agenda of having all Kenyans go to work and children attend school.
Kimutai said they were not invited to contribute on their prescribed solution to end Nairobi's perennial traffic jams.
Nairobi County in a gazette notice last week said the ban on Matatus accessing the City Centre will take effect on Wednesday.
Nairobi governor Mike Sonko said the move was an attempt to end the ever hectic traffic jams in the city, which has been found to affect the economy negatively.