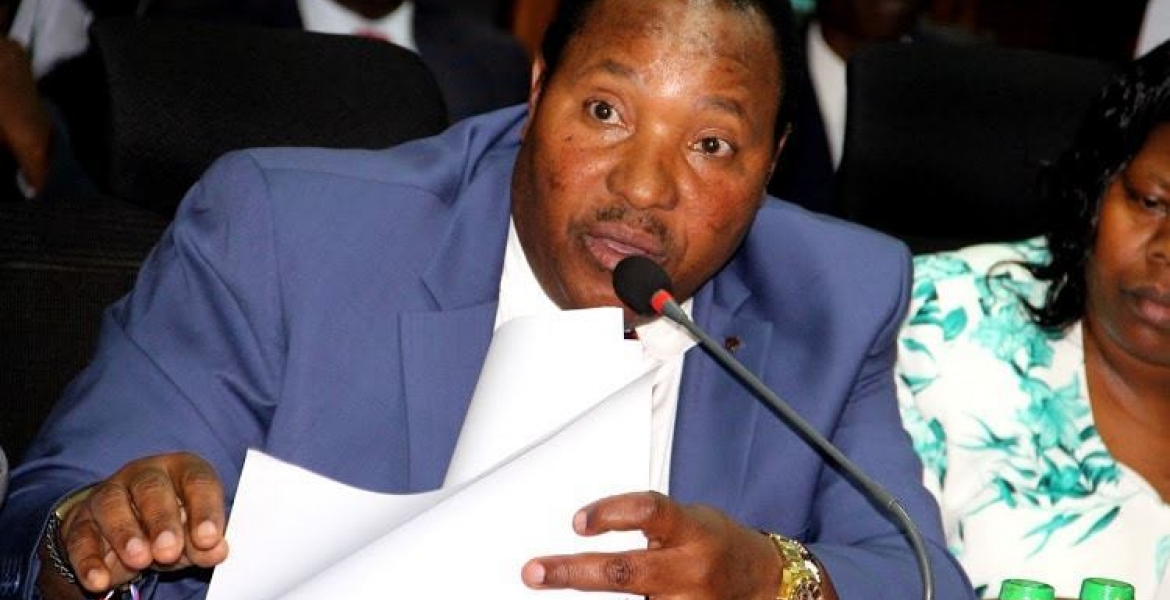 Kiambu Governor Ferdinand Waititu has for the first time opened up about the source of his wealth.
Speaking during an interview with The Standard, Waititu has described himself as a self-made tycoon who has accumulated wealth from business ventures.
The controversial politician says he has earned most of his fortune from his garbage collection companies as well as through the sale of plots of land in Nairobi.
Waititu also explains that he was already a millionaire before he joined politics.
"I am a self-made tycoon, having been a garbage collector in the city through Bins Management Service. I am not a poor man as portrayed by my political enemies," he states.
He has rubbished claims that he acquired part of his fortune through corruption, and has accused his rivals of advancing the narrative as they are envious of his genuine wealth.
Waititu reveals that he started off by selling sand and has built his business empire over time. 
"Mimi nilijipanga kitambo kabla niingie siasa wakati nilikua nauza mchanga (I started making money selling sand long before I switched to politics)," he explains.
Although he has not revealed his actual net worth, Waititu is known to own several prime parcels of land in Nairobi and a number of multi-storey commercial buildings in the city center.