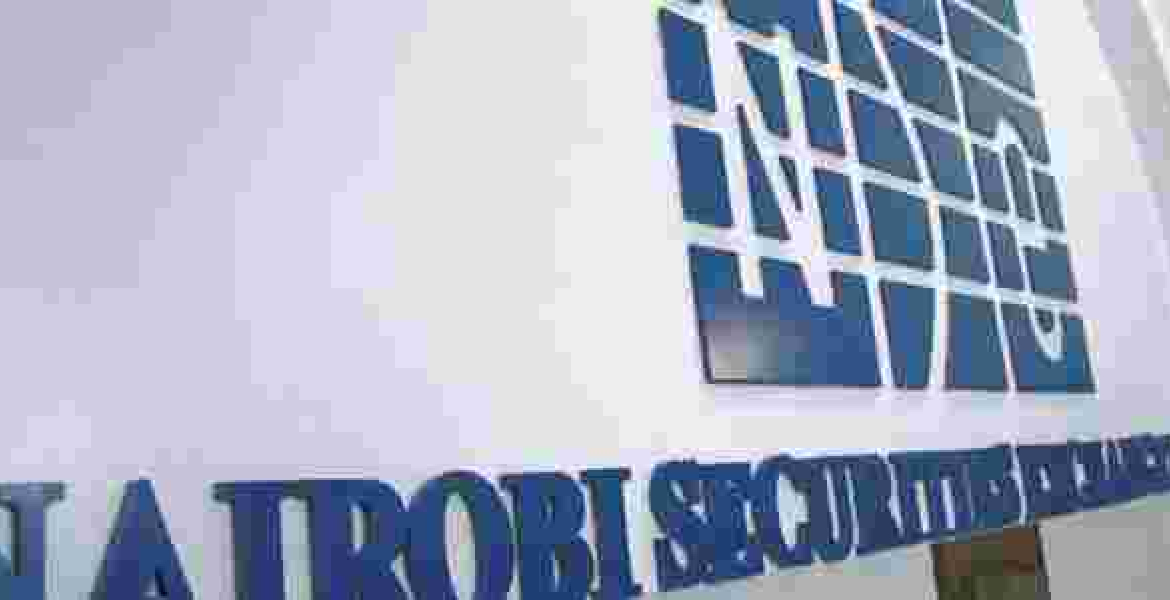 About Sh50 billion was lost in 10 minutes on Friday after trading at Nairobi Security Exchange (NSE) was halted following Supreme Court verdict that nullified President Uhuru Kenyatta's victory.
It is reported that there was a severe crash on NSE counters and in less than 10 minutes after the ruling, Sh50 billion was lost.
On Friday, the Kenyan Shilling weakened 0.44 per cent against the dollar.
The Star reported that "commercial banks quoted the shilling at 103.20/40 per dollar, compared with 102.75/95 at Thursday's close."
The Supreme Court verdict signaled a period of political uncertainty, with the Nairobi Securities Exchange reacting with a plunge of close to 9.71%.
The Securities had remained stable after the August 8th general elections, but Exotix Capital, who is the biggest broker said the market is set to weaken due to political tension in the next two months.
There is looming fear that volatility of the shilling may drive away of international investors and further put it under pressure.
"Presidential election was not conducted in accordance with the Constitution. The results are null and void," the Supreme Court ruled on Friday.
Experts warn that, the uncertainty as a result of the verdict by the highest court in the country could stagnate the economy in coming months.
The verdict is also likely to scare away international tourists, especially going to the peak December Holiday. Kenya could therefore lose billions of shilling in Tourism revenue.