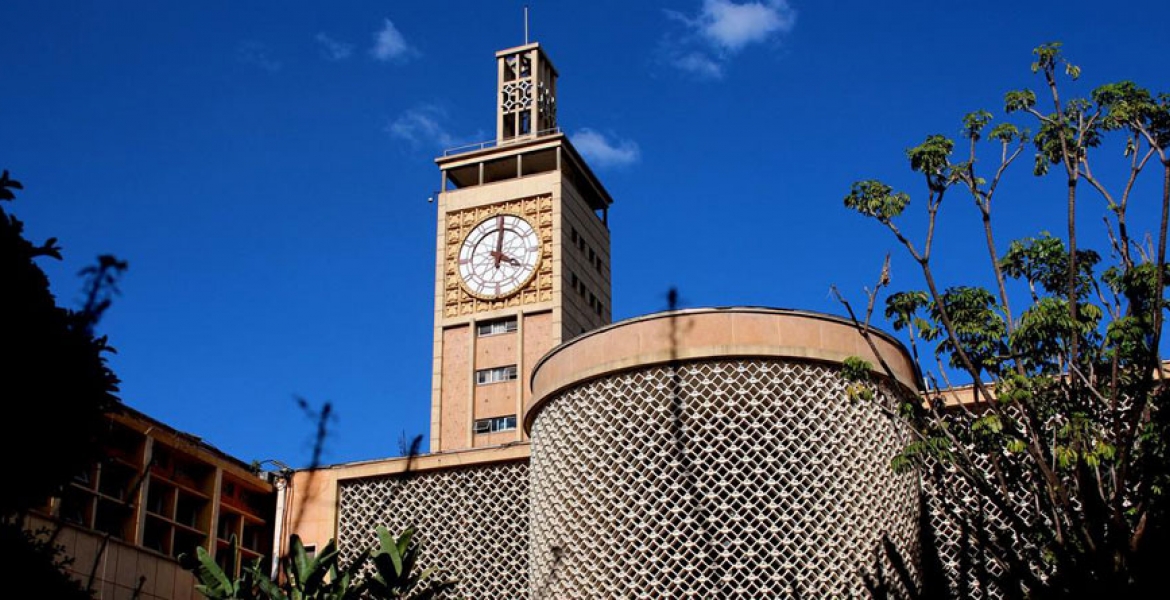 Kenyans are set to bear the a heavy burden of sh 18.8 million pension payoff for each of the 196 one-term MPs who were sent packing in the August 8th General Election.
Cumulatively, the former MPs, who comprise of senators and members of the National Assembly, will take home Sh3.7 billion as a golden parachute for being elected for a single term in Parliament.
This means that, it would take 29 years for an ordinary Kenyan earning the country's average monthly salary of Sh53,736 to raise the Sh18.8 million that each MP will walk away with.
Parliamentary Pensions Act states that only MPs who serve for two terms are entitled to a Sh125,000 monthly pension for the rest of their lives.
MPs who serve for one term are refunded the equivalent of three times their monthly pension deductions plus a 15 per cent interest for every year served.
Each member of the 416-member bicameral Parliament Speakers of the Senate and the National Assembly included) is also entitled to a Sh6.7 million package from the Sh2.8 billion that the Treasury has set aside to pay their sendoff.
Each MP who serves for two terms in parliament and has attained 45 year age will be entitled to a pension, which will be based on the member's pensionable income for the last 12 months (whether continuous or discontinuous) during which he or she served.
A total of 196 or 47 per cent of the 416-member Parliament (excluding two speakers) were sent packing in the just concluded polls. In the National Assembly, 109 elected MPs, 36 women representatives and four first-term nominees lost their seats, while 36 elected lawmakers and 12 nominees were shown the door in the senate.
MPs employer, Parliamentary Service Commission (PSC) deducts 12.75 per cent from each member's salary as pension.
In 2013, the Salaries and Remuneration Commission (SRC) gazetted a remuneration package for MPs, which included a send off calculated at the rate of 31 per cent of annual basic pay, to be paid at the end of their term.
The SRC, the pensions department and the PSC are yet to decide on whether the MPs will given both lifelong pension and gratuity payments following a legal hitch.