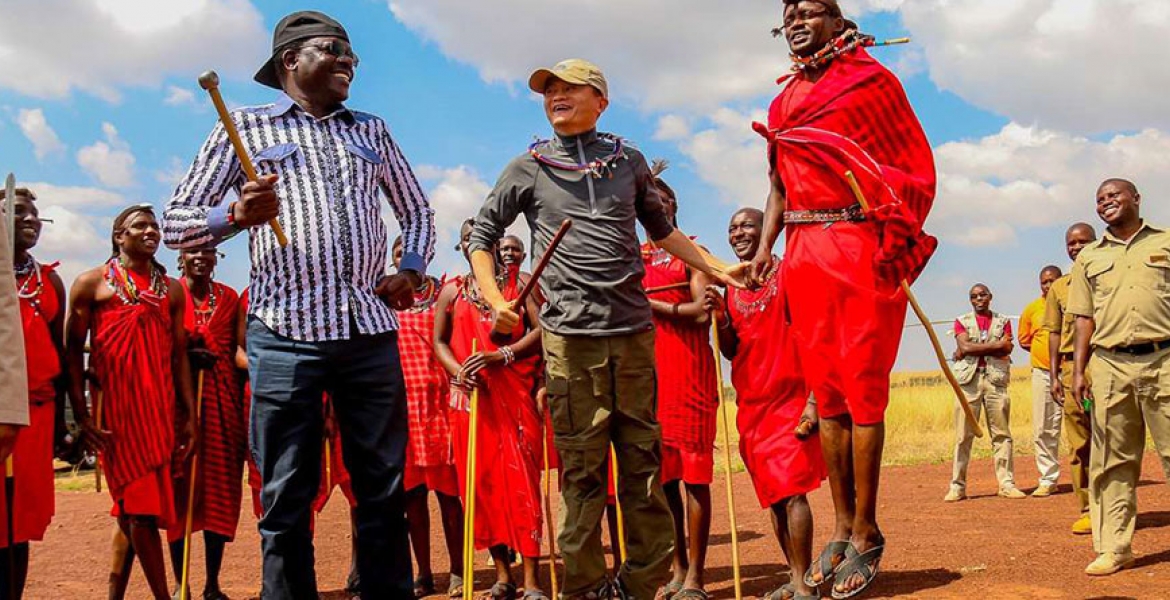 Kenya is likely to receive increased international tourist arrivals from China starting in September, following the recent visit of e-commerce tycoon Jack Ma two weeks ago.
Reports from leading Chinese tour operators indicate a rise in holiday booking inquiries about Kenya from their customers since the founder and chairman of Alibaba Group toured the country.
The travel and tour agents, who market Kenya to China, attribute the rise to the visit by Asia's richest man and his endorsement to their campaigns of courting Chinese holidaymakers to the country.
"As a result of Jack Ma's visit, our task of marketing Kenya in China has become easier," said Vivien Zhang, co-founder of Travel Service Bigeyes International.
"At the moment, more Chinese tourists are interested in coming to Kenya for holidays than before," she added.
Africa and Middle East leading traveler Johnson Chen said that his firm had also received hundreds of enquiries about Kenya from potential Chinese tourists. "We anticipate Chinese tourists to visit Kenya in droves between September and October bolstered by the popularity Kenyan gained through Jack Ma's tour," said Chen.
The tour operators were speaking during the Kenya Tourism Board's (KTB) marketing tour of Beijing, Shanghai and Guangzhou.
"By the end of April this year, the country received 14,029 tourists from China up from 10,407 in the same period last year, an increase of 34.8 per cent," KTB boss Betty Radier said.