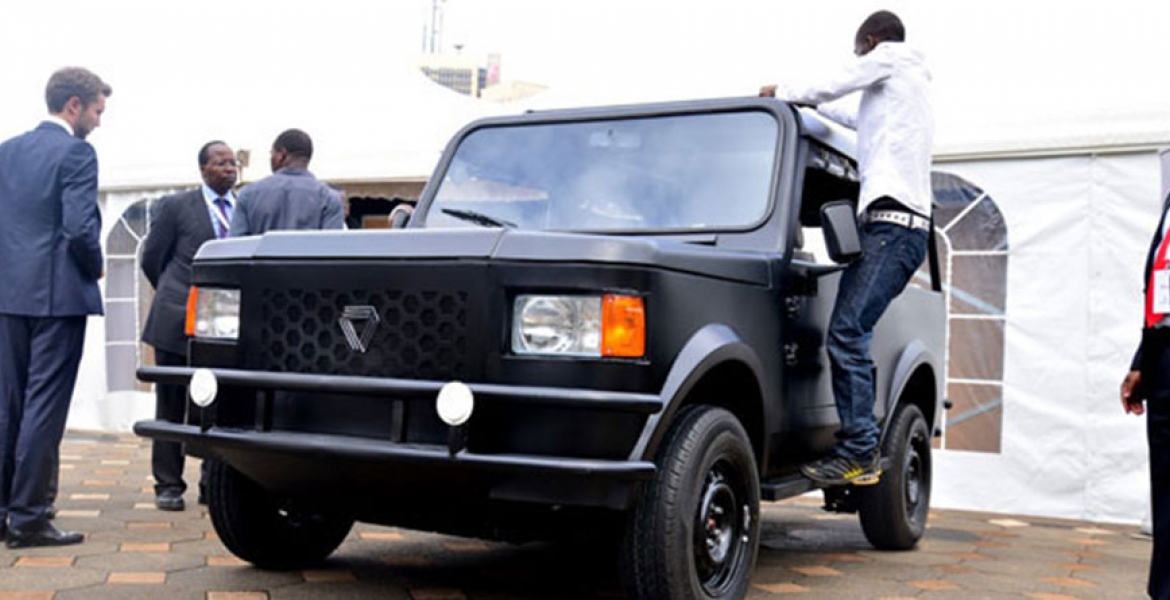 Kenyan car manufacturer Mobius Motors has announced it will be launching a second and improved model vehicle that will retail at around Sh1.3 million including Value Added Tax (VAT), raising the price from Sh1.1 million for its first make, unveiled in 2014.
Mobius said that potential buyers of the rough-terrain Mobius II model can make a reservations deposit of Sh50,000, which will be refundable in case the buyer changes their mind about purchasing it.
The automaker did not however disclose when the first unit of Mobius II will hit the market.
Mobius said that the new model will have power steering, sealed side windows, lockable doors, a higher ground clearance, an improved exterior and interior design, features that were absent in their first model.
"Designed with local road conditions in mind, the new Mobius II combines the core performance of an off-road car to cover long distances on all roads reliably and comfortably," a letter sent to a prospective buyer read in part.
The manufacturer is targeting small and mid-sized enterprises (SMEs) in agribusiness and infrastructure as their main clients.