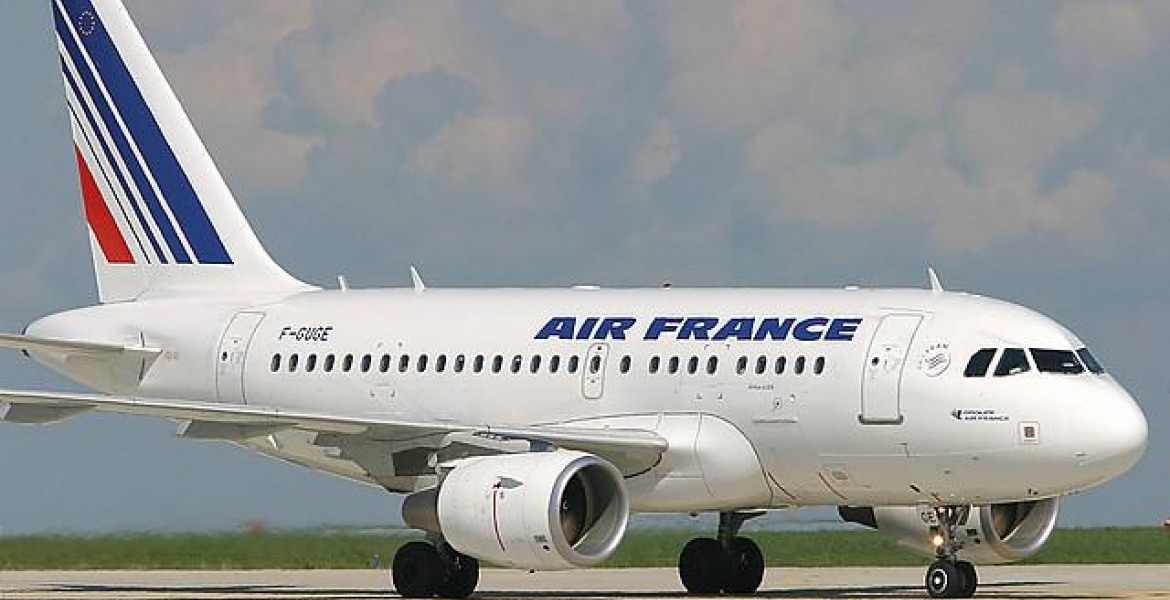 Air France has announced that it will be resuming operations between Paris and Nairobi beginning March next year, marking the end of an 18-year hiatus.
The new move by the international airline further signals the rising travel demand on routes connecting the Kenyan capital to global cities. The return is likely to bring to an end the airline's reliance on code-shared flights with its partners for the route to Kenya's capital.
Air France halted its operations to Kenya on March, 2000 and will now operate three flights per week for the route, deploying a Boeing 787-9 aircraft.
"Air France in summer 2018 season plans to resume service to Kenya, as the Skyteam member schedules Paris CDG — Nairobi operation. From 25 March 2018, Boeing 787-9 aircraft will operate this route three times a week. Reservation for this route opened late last week," the company said in a notice.
Kenya has seen a resumption of operations by several major global carriers in recent years in a sign of increased passenger demand. Lufthansa and Air India are some of the airlines who re-launched their flights to Kenya as a result of increased travel demands. Dutch-based charter airline TUI Netherlands last week said it would resume operations to Mombasa in November, three years after suspending the service due to insecurity