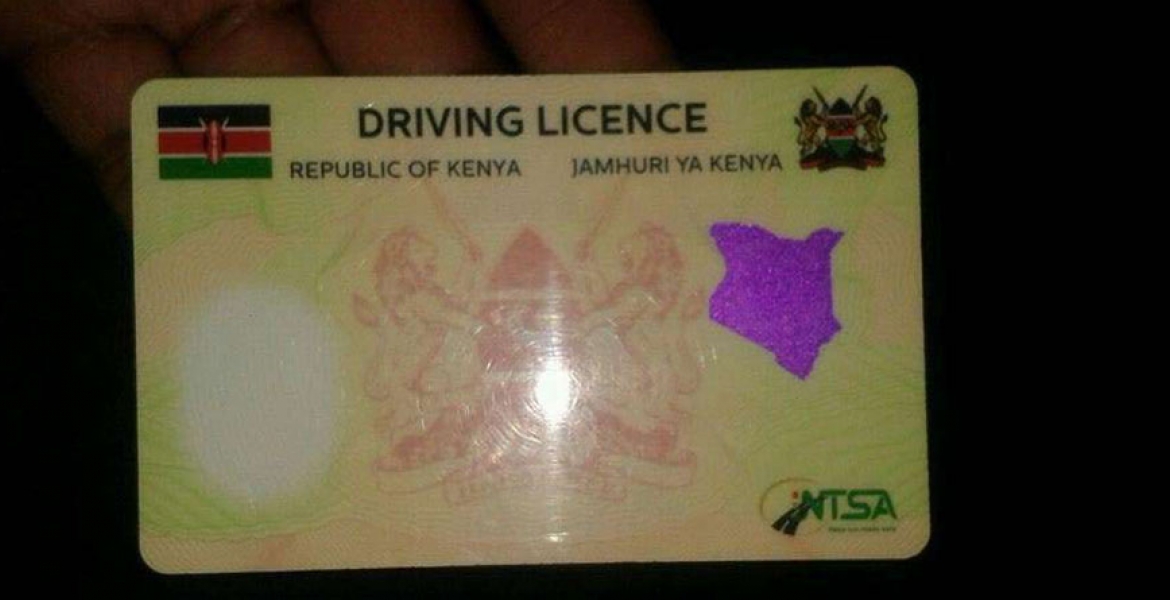 Kenya will be doing away with the old driving licenses and ushering in digital driving licensing, whose roll-out is scheduled to begin early next month after launch by President Uhuru Kenyatta.
The National Transport and Safety Authority (NTSA) has said that it has prepared 100,000 smart cards licenses to be distributed to motorists.
As it progressively digitize its operations, NTSA has acquired 500 card readers to interpret user information and traffic offences history from the card, which will be enabled from information recorded in a chip embedded in digital card.
Each card is loaded with points, which will be deducted every time a motorist commits a traffic offense. Offenders who exhaust their points will risk permanently losing their licenses, revoked temporarily, pay spot fines or be forced to retake driving classes.
NTSA said President Uhuru Kenyatta will launch the new licenses once it completes key logistics next month.
"The licenses will bear details of the holders, including their photos. The chip stores driving histories and serves as a payment wallet connected to the Judiciary," NTSA's head of ICT, Fernando Wangila, told the Business Daily.
"Upon its launch later this month, the rollout will be progressively escalated to ensure that we have more card readers on the roads and enough licenses printed and ready to meet demand for new applications as well as renewals."
The points system is widely used in the West to tame rogue drivers.  Each motorist's card will be loaded with 20 points to be deducted progressively at a rate proportional to the offense committed.
Offenses such as drunk driving and speeding will see 10 points deducted, with NTSA sharing the information on rogue drivers with insurance firms, which could result in rise of drivers' insurance premiums.
NTSA contracted National Bank of Kenya on March to formulate the licenses in a deal worth Sh2.1 billion.