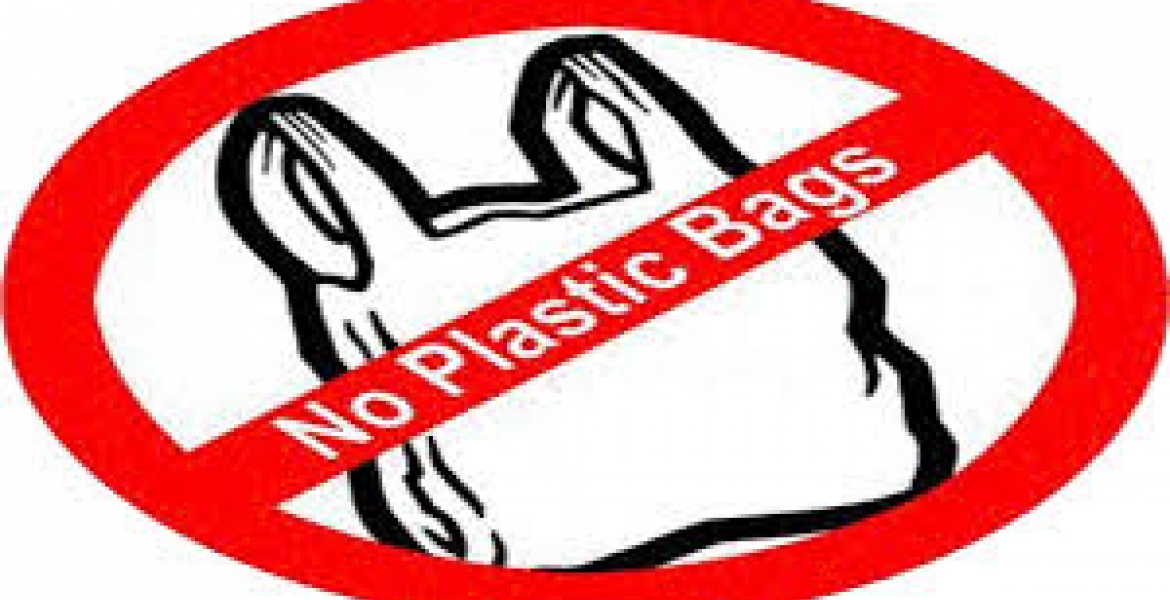 The government through Environment Cabinet secretary Judi Wakhungu has announced that it will be extending the ban on plastic bags use to plastic bottles in the continued attempts to curb environmental pollution.
The move will require water bottlers and manufacturers of soft drinks and juices to explore alternative packaging materials.
The government gazetted a blanket ban on use of plastic bags two months ago which is scheduled to take effect in September.
"We don't have a choice. Phase one (of the ban) is the plastic carrier bags and the flat bags. But going forward we will also have to extend this to the plastic bottles because again if you look at most of our drainage they are clogged by the plastic bottles as well," Prof Wakhungu said in an interview.
The gazette notice published in mid-March forced a ban on the use, manufacture and importation of all plastic bags used either for commercial and household purposes beginning September.
However the ban has not been welcomed by the Kenya Association of Manufacturers (KAM) who described the ban as "illegal and rushed".According to the KAM chief executive Phyllis Wakiaga, a total of 176 plastic manufacturing companies will be closed leading to laying off of more than 60,000 employees.
But Wakhungu dismissed the figure as an "exaggeration," adding that though the government had not established how many will lose their jobs, the ban still stands.
"It's a fair question for Kenyans to ask if the time (to implement the ban) is enough. But is what is a reasonable time and when is the appropriate time when a discussion has been going on for 15 years or more? She posed.