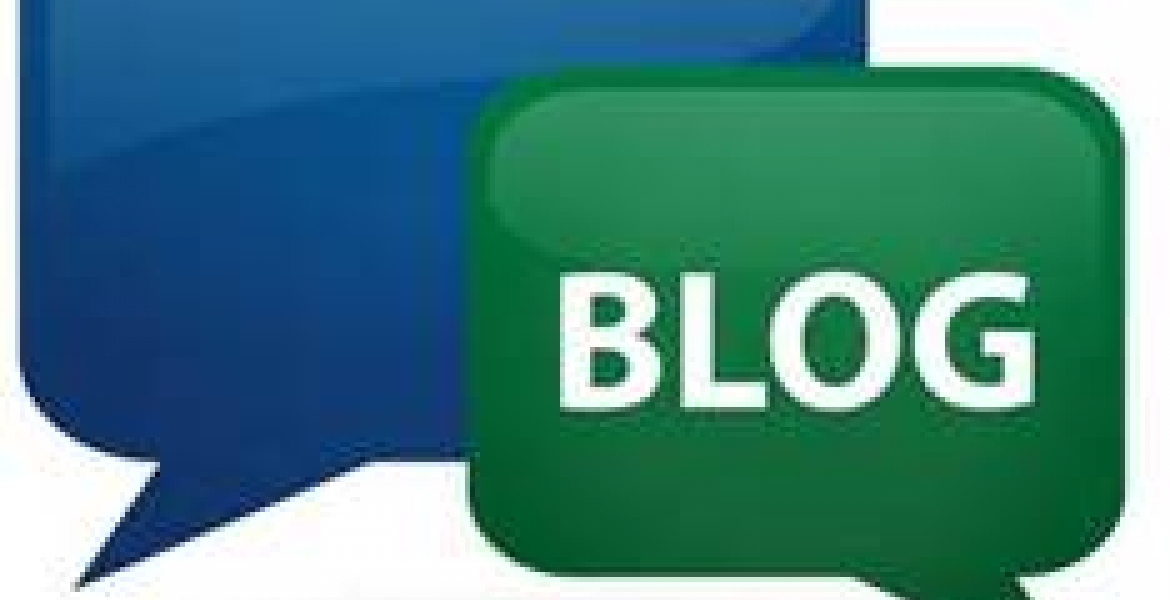 I may be a spoilt kid, spoilt by the wonderful customer care service one receives both in public and private businesses in the West. Once I place a call to customer service, the person answering the call, be it a man or a lady is usually trained to treat the customer as the boss.
So it feels good when the receiver answers "Hello my name is Alice, AT&T, how can I help you today?"
And in the stores one is always welcomed with a broad smile, albeit forced, followed by, "Honey, did you find everything you were looking for today?" This melts the heart of a customer.
Or at a restaurant, "Hi, my name is Julia, I will be your waiter this evening, what will you drink before I take your order?"
This wonderful customer service is extended to the parking garage and highway toll booths where a grinning, seemingly tired cashier, offers a smile and a "Thank you" as you extend your hand to pay the $1.50 toll.
Of course not all the time one gets treated well by the customer service. Especially when you get the "Hello, you have reached the customer service. Please listen carefully to the following options, for English, press one, para español presione dos, bla bla bla…" Then 30 minutes later you speak with an Indian or a Philipino guy in a call center thousands of miles away who has no idea how to fix your problem.
But I have beef with the number of Kenyan enterprises I have heard to deal with for services or goods. My, Oh, my! The Kenyan lethargic approach to deal with customers and potential clients has been exported to the West!
After placing a call to the said Kenyan business, the person who receives the call never introduces themselves, and the nuanced, unsaid communication sounds like "you are bothering me, I got better things to do with my time" kind of attitude.
Maybe the former Safaricom boss, Michael Joseph was right when he made a blanket judgment of Kenyans "peculiar" calling habits.
This annoying behavior is not only in Kenyan enterprises; dare you call the Kenyan Embassy in DC or the consulate in NY, their customer service sucks. "Nilikwambia jana passport yako haijafika" and the phone is literally banged on you. Please!
Emails go unanswered for days until one gets frustrated and wonders where the rain started beating the customer service desks, or the "contact us" link in the websites.
But one has to give it to the Kenyan banks with diaspora desks, man! Those guys know their stuff. They have friendly staff and enquiries are promptly handled. Not that I am holding brief for anyone, but truth be told.
Be kind to your customers, please. Thank you.
By Peter Gaitho | babaashley2@gmail.com