Komarock Heights, a project by property, banking and investment solutions partner HF Group, is a modern estate with all the amenities to support the comfort and lifestyle of its residents. It is comprised of 1,272 beautifully designed apartments nestled within Komarock Estate which will be implemented in 3 phases. Phase 1 comprises of 480 No. residential apartments with a mix of 2 and 3 bedroom apartments in 20 blocks. 
Location
The estate is located along Kangaru Road, off Kangundo Road on the edge of the Komarock estate. The property lies on 28 acres, out of which 4.6 acres has been set aside for the development of a school for the local community.
Neighbouring social amenities
In the vicinity of Komarock Heights is K-Mall, the brand new mall and also a development of HFDI. The mall will provide residents convenient access to supermarkets, banks, restaurants, hospitals and other services.
Key Apartment Features
2 and 3 bedroom apartments
Separate dining area
Spacious en-suite master bedroom
All bedrooms with in-built wardrobes
Key amenities
10 passenger lift in each block
Backup generator for common areas
Provision for solar water heating system in all units
Backup water supply from the borehole
Gated compound with controlled single entry and exit for enhanced security
Ample green landscaped areas with children's play area
Kindergarten and Primary School
House types
3 bedroom type A – 112 sqm. – From Kshs. 6.85M
3 bedroom type B – 113 sqm. – From Kshs. 6.85M
2 bedroom type A – 93.54 sqm. – From Kshs. 5.85M
2 bedroom type B – 91.86 sqm. – From Kshs. 5.85M
For more information, contact HF Group:
Tel: +254(20)-3262000, +254722715256, +254722708660, +254722201175, +254733617682
Visit propertypoint.co.ke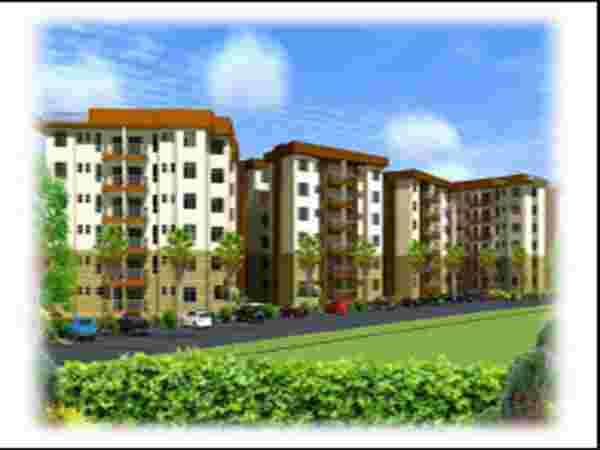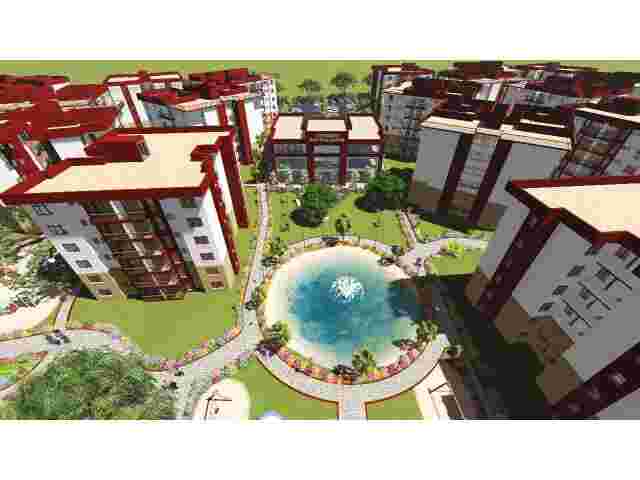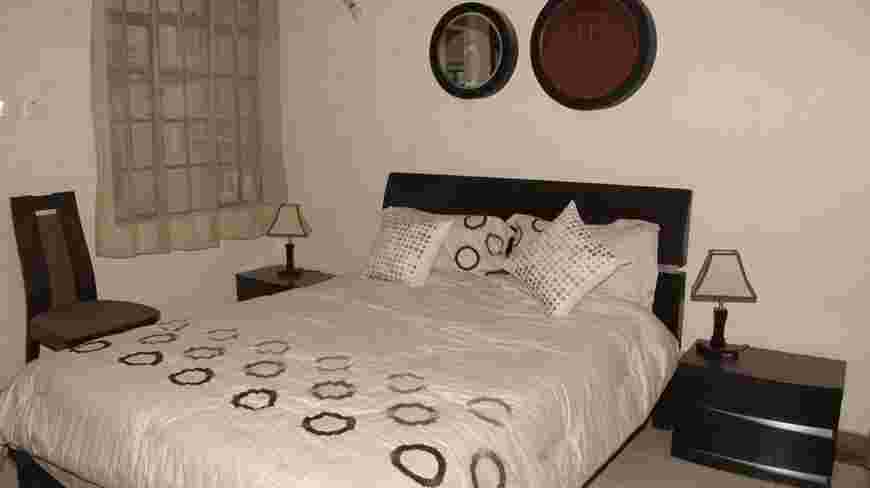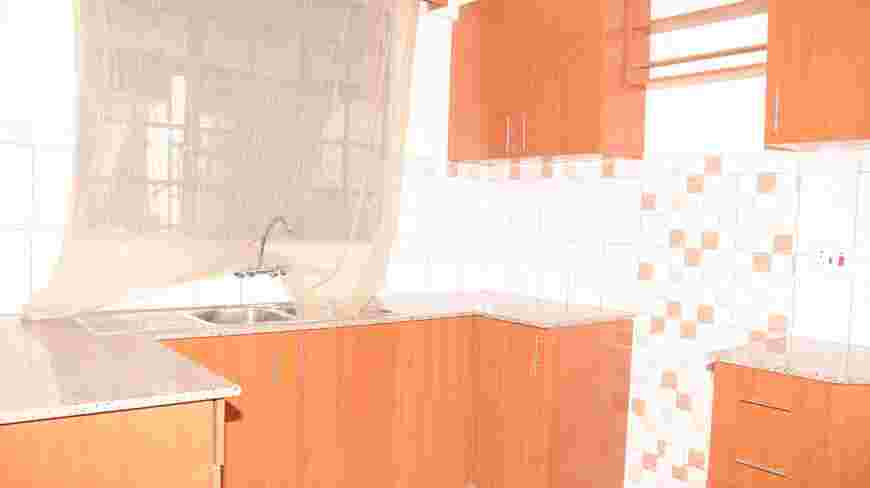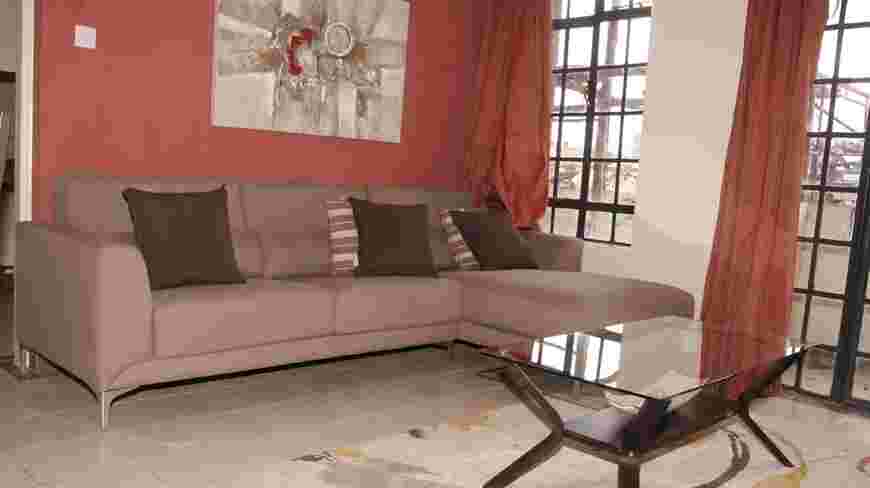 Particulars Not Warranted