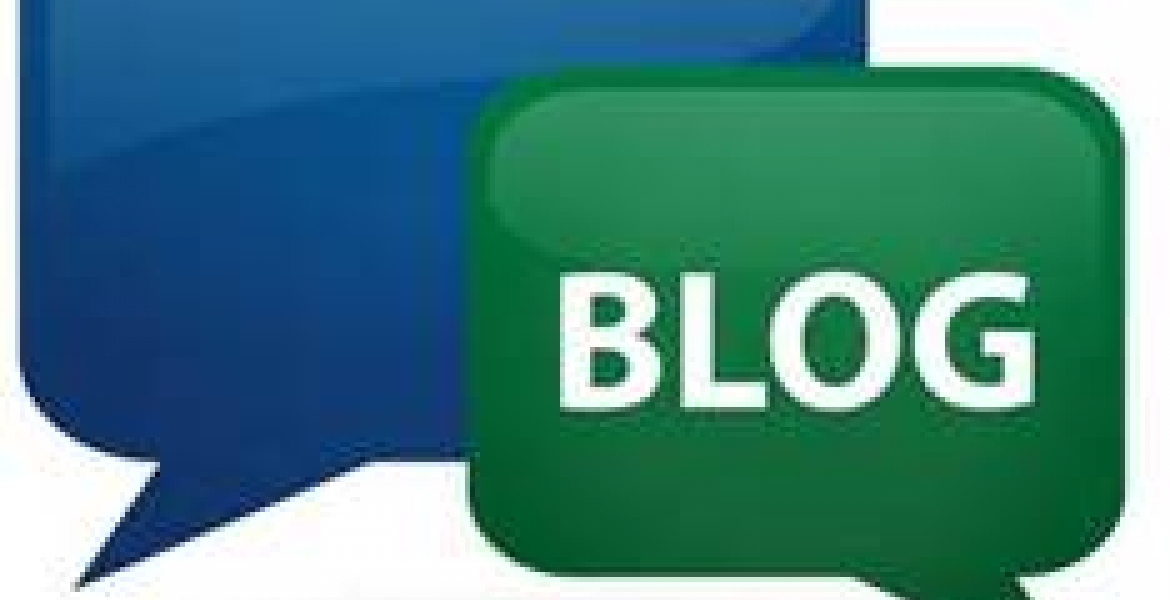 In the article on Sunday, August 28, on the rise of the Third Force in Kenyan politics, the writer ignored the potent power of the Kenyan diaspora.
While Kenya has 47 legally recognised counties, the diaspora represents the 48th county. Indeed, the diaspora is Kenya's best-educated and richest county which last year sent home more than $1.5 billion (Sh150 billion) in remittances.
For many years, the Kenyan Government simply treated the diaspora population as a source of foreign currency. That changed in 2014 when the government adopted the diaspora policy to mainstream the diaspora into the national development process. The policy is a key part of Vision 2030 and aims to leverage the various resources of the diaspora to facilitate a flow of trade, investments, skills and knowledge.
Building on that policy framework, a network of diaspora professionals seeks to play a bigger role in Kenyan politics in several ways beyond the tribal-based mumbo jumbo that today defines our political discourse.
It is possible that the outcome of the 2017 elections will largely be determined by the growing role of the Kenyan diaspora.
In 2013, the disgraced Independent Electoral and Boundaries Commission failed to make adequate arrangements for the diaspora to vote, leaving many unable to exercise their democratic rights.
TOP PRIORITY
The right to vote in 2017 remains a top priority for the diaspora and efforts are under way to make that a reality. When they are finally able to vote, the three million diaspora Kenyans will be a formidable third force capable of determining the outcome of elections in Kenya.
Having lived and worked in countries where politics is based on issues and ideologies, the diaspora is perhaps Kenya's best hope of helping elevate our politics from the mundane tribal rut it has been stuck in for decades.
It is, indeed, a sad day for Kenya when, in this day and age, we have a group of elected high-profile politicians on national television trying to market someone as a future governor of Nairobi simply based on that person's ethnic background while telling us nothing about that person's vision for Nairobi.
An engaged diaspora can change that discourse for good. For example, half of the people in the diaspora have some connection to the city of Nairobi. In the last election, Dr Evans Kidero garnered 692,483 votes against Ferdinard Waititu's 617,839 votes. A candidate backed by just a fraction of diaspora votes could easily become Nairobi's next governor. Such a candidate does not need all three million diaspora votes.
Other ongoing efforts by diaspora professionals involve creating working relationships with new and established political organisations committed to peace and democracy. These efforts to organise and mobilise the diaspora population will continue as we draw closer to the General Election.
By Prof Sam Chege. Prof Chege lectures at Kansas State University, USA. He is currently on sabbatical leave in Kenya. (samchege@aol.com)
Originally published on Nation.co.ke