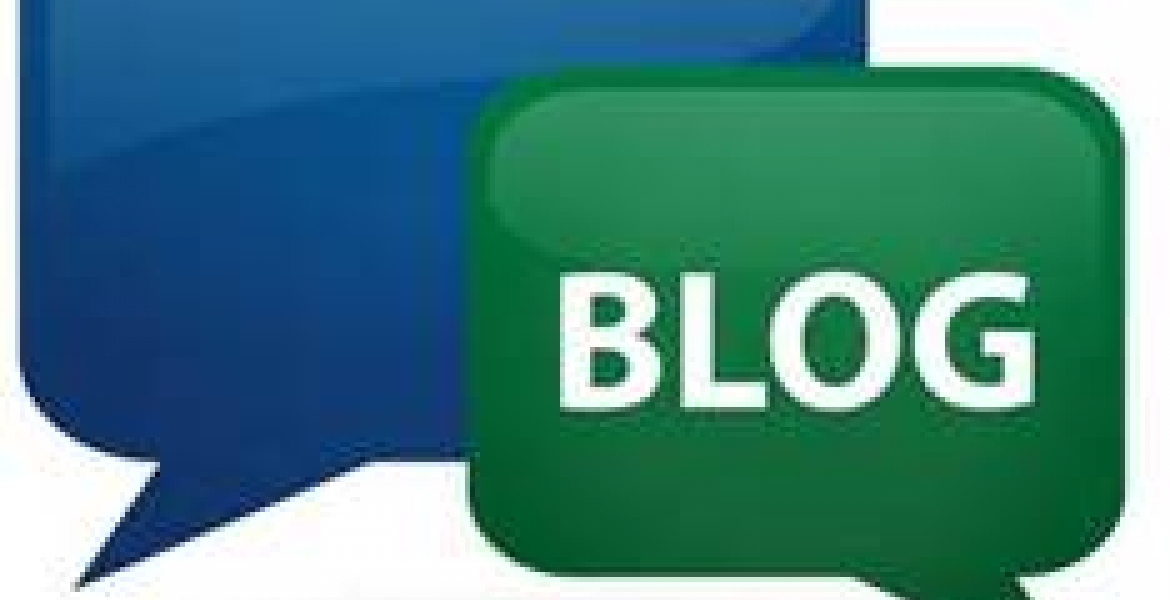 The community of Kiambu is believed to have formed a strike and threw stones at Colgate, Aquafresh and Close Up manufacturers. This is the bias that helps explain why many have teeth covered with "sugar tortoise." If you do not know what sugar tortoise is, let me explain. One of the byproducts of sugarcane processing is a brown product called "Gur" usually sold in fist size cubes.  This was my favorite  growing up, and for many kids too. When crashed in the mouth, it looked like what we see on individuals with brown teeth. This product is referred in Kikuyu, my tribal language, as "Sukari Nguru." In translation, "sukari" is sugar and "nguru" is tortoise. The time we were eating this appetizer happened to be the same time a "monto" was going around. A "monto" is another one, which is what we called a piece of wood/stone that would monitor those who were speaking ethnic language in a bid to promote students effectiveness in Swahili and English. Each time one spoke in ethnic language, the monitor was passed on to them and the sequence continued that would culminate to canning at the end of the day. So you can understand no one wanted to touch the monitor out of fear of the cane. If you ask me, it did more damage than good because now you had to deal with mute students. It should have been called a mantra instead and would have promoted students repeating the English language more often than not. We were afraid of making mistakes instead of making mistakes and learning from them.
The trick to pass the monitor on to a mute student was to ask a question they could not answer in English. So while eating gur and was asked what it was, the answer was the direct translation from ethnic "sukari nguru" to "sugar tortoise." The monitor bearer did not get a chance to pass it on, but we all sure got a laugh out of it, and a new morality. The new morality was making up words sound like English which broke the mutism and gave rise to a new language we could all enjoy and beat the  monitor effectiveness. For example, when astonished, instead of exclaiming "Ngai" the ethnic name for God, which we did a lot as Kikuyu and ended students in most trouble, we started saying Godweeeen. Around the same time, the word sugar tortoise became a better way to refer to those with brown teeth and also the effect of what would happen if you did not brush your teeth with "mukinyai," a substitute shrub we used instead of real toothbrush. This white teeth challenge was concentrated in a certain region for a long time and it's my hope now you understand why the dwellers of Kiambu are believed to have chased away the solution-tooth paste and toothbrush manufacturers.
While that scenario has been going on, the problem has come close and closer to onlookers and it's hitting home hard, a reminder of "what goes around comes around." Water supply shortages across the country has led to borehole solutions that are also giving rise to sugar tortoise smiles. Nakuru County, as with many other parts of the country is not behind, we are tagging along. The challenge itself does not affect only those consuming the water directly, it becomes part of our genetic constitution and a message that will plague our future generations for decades and decades to come. When my son teethed, he developed cavity around his two front teeth. The doctor explained it was inborn and would disappear when his permanent teeth grow. This occurrence was a confirmation of something most of us already know but have not learned or accepted to embrace it as an obstacle we need to overcome. It is an awakening to stand up and do something about it. Not alone, but as a community, as a constituency, as a nation and as a people. For many will not have the liberty to heal once it becomes permanent, but raising awareness and fighting for our rights from our leaders will eradicate the challenge over time. The fact that we let such a trivial part of our lives be affected while raising money to higher heights, buying our own land and calling ourselves rich, and as Kenyans, we can raise money alright, become rich buying our own land, but in the end, the damage to our own gene pool will have defeated us without a war. This is the worst form of self destruction that is eating our future generation like cancer, not counting alcohol abuse.
We have to rise as a community and know who we elect as our leaders. We deserve better water treatment plants. We deserve five years of prosperity and not another five years of spoken words and broken promises catapulted by greed for personal gain. It is critical to reign in success we invest in, with our votes come 2017. It is the choice we all make and most of all, it is our right as a people. And that is for the better investment of generations to come, because in the end of it all, that big chunk of land will mean nothing if the seed is unhealthy.
The 1949 "Death of a Sales Man" by Arthur Miller is a good read that will help you understand people and how the stigma surrounding different generations which include the GI Generations, the Mature/Silents, Generation X, Generation Y and Generation Z/Boomlets. Understanding these generations will help you understand why we have men growing stomach and how that affects the leadership we have to deal with as a nation. We will make better choices if we understand where these generations are coming from rather than paste blame in their leadership capabilities.
We have to accept Sensodyne at least, because in no time, these matters will become very sensitive. They will become a cavity that finally causes excruciating pain and expensive procedure to remove. Talking about the truth will feel like an insult to many because we allowed challenges to overcome us instead of overcoming the challenges, and that will be a dying cancer cell that brings down the neighboring cells, eventually developing into a tumor. Consequently, we spend our resources looking for drugs we only hear about but never see their healing power. When the snowball effect begins, there is no end. Thanks to my hero of all times, Dr. Jonas Salk for refusing to patent his drug that eventually eradicated polio, rather than becoming a money making machine. Researcher today should learn a great lesson from this, so should our policy makers, and that should go without saying!
Its is time! Time we learn to solve our own problems and it starts with each one of you come next erection! This is not a misspell (msapele) but the effect of Western Civilization!
By Moses Njuguna | mnjug@yahoo.com