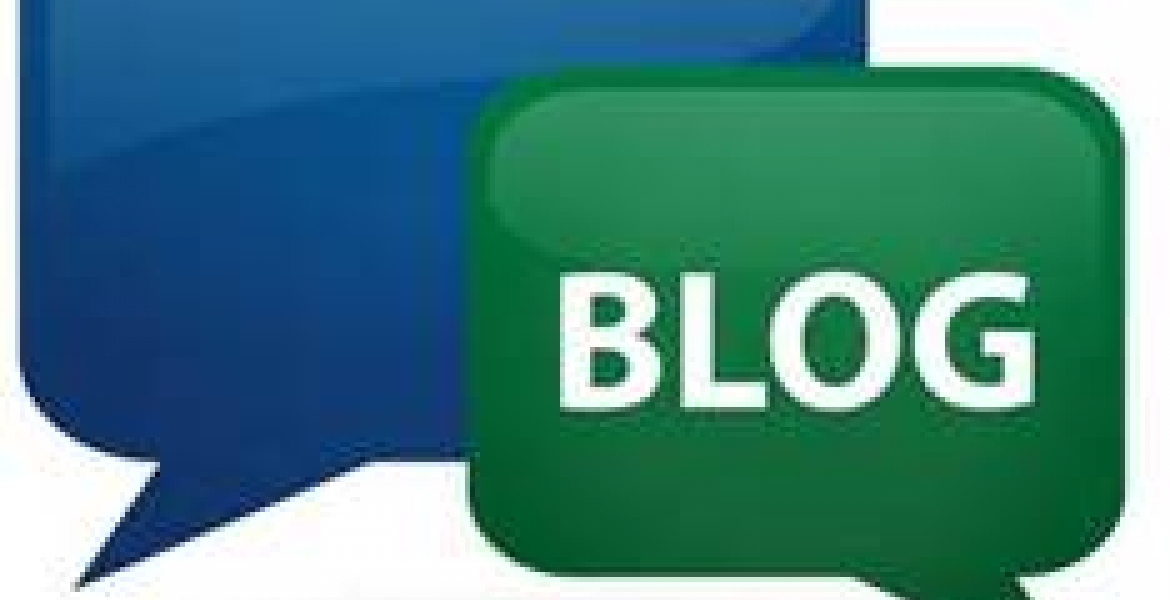 In May of this year, I wrote an article for Mwakilishi called "10 Reasons Why I Love The Show The Real Househelps of Kawangware". Needless to say, I still love this show, and would like to create a space here to talk more about it in the Diaspora. In the US, people use social media as a way to generate support for shows and movies that are making a difference in the visibility of minority actors in diverse or interesting roles. This recap is to do the same for TRHOK. There is always negative press coming out of Kenya: whether it's corruption, impunity, terrorism,unemployment, etc. etc. etc. Even here on this website, some of the the highest views and responses that I see are in articles about RN's not finding love, or in issues transitioning from diaspora to Kenya. Yes, those issues matter but here we have a unique opportunity to support creative, hilarious comedy coming out of Kenya- so lets support these actors more, Diasporeans!
Todays episode finds us in the overcrowded home of the watchman Michi (Michereti) and one of the househelps, Turu (Truphena). Through a series of unfortunate but ridiculous circumstances that you just have to watch to find out, Awiti, Njugush, DJ Shiti (Turu's cousin), Michi's long lost wife Francisca, and Onyi have lost their housing and have forced themselves into the matchbox-size home of Michi and Turu. Needless to say, these room-mates are having a hard time managing their living shenanigans.
Michi and Turu are at the end of their ropes, and their unwanted houseguests are straining their lives and marriage. Turu develops an idea inspired by the words of King Kaka -"Ushago ni nguvu, Nairobi ni akili" to help Njugush get back his home. Njugush has an impromptu worship session to thank God for helping him get his house back only for Awiti, who had stolen it from him in the first place, to march right back in and charge him rent for staying in his own apartment. Michi, on the other hand, develops an exit plan to get out of his problems.
I'm really excited to see what happens next week: what will Turu and Francisca do? Francisca came to Kawangware to find Michi- what happens to her? and will Onyi discover how his house was burned down? and will DJ Shiti find a stable job DJ-ing? and Kalekye?
Episode 83