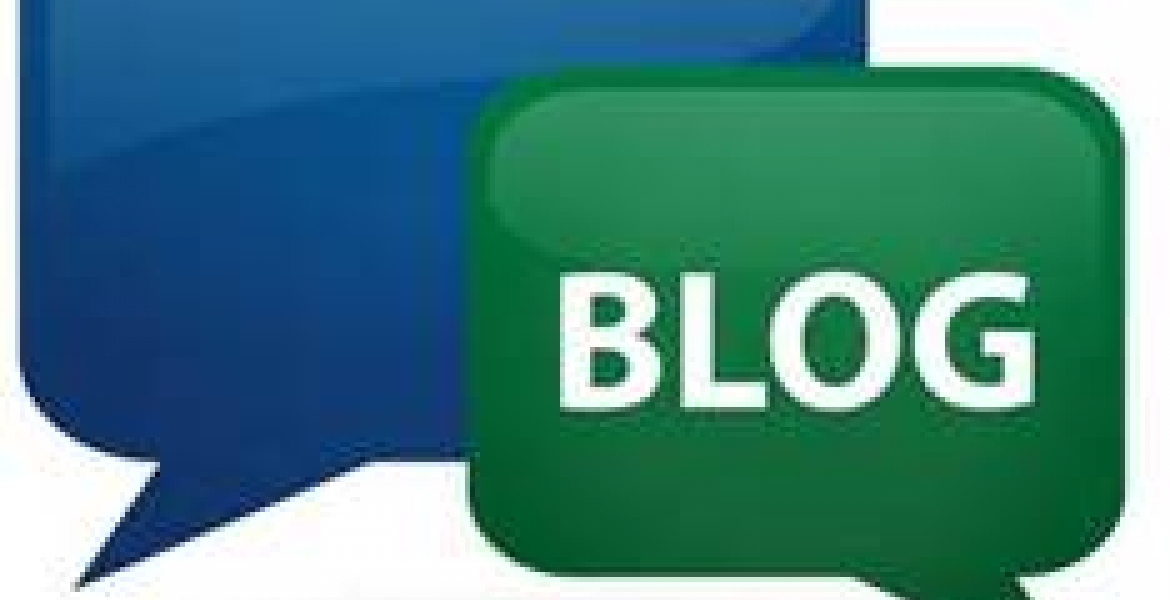 While traveling in New York recently, I visited Kenya mission to the UN to renew my  passport. The lady at the reception, who works alone there, was extremely  rude to me but very kind to foreigners who went to pick up visas to travel to Kenya. At some point she told me to wait while she attended to the white lady who went there to obtain a visa, even though I was there before her.
This kind of  treatment Kenyans receive while in diaspora is uncalled for. As equal foreign exchange earners for Kenya, we demand better from our representatives abroad.
The same applies to the Kenya embassy in Washington, DC. Someone ought to speak to them.
Wilson Ondeko, Concerned Kenyan