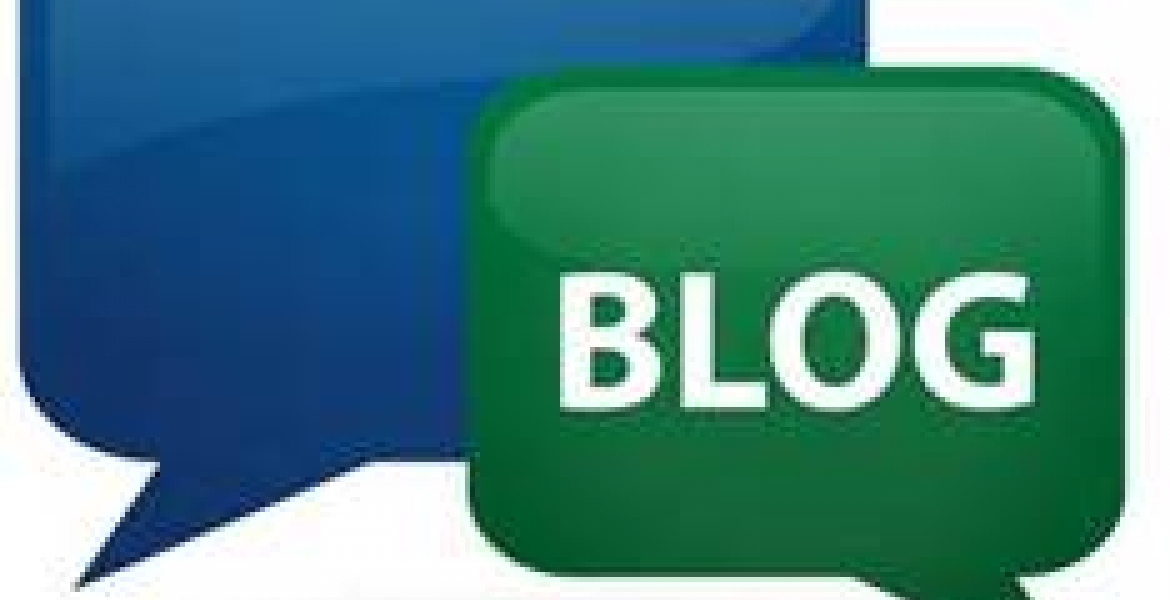 You see, this chic amenizoea tu sana. Shes one of this chics who after arriving here, decided to do her nursing ka-degree, then she bought her african-thutha a lexus...thats when all hell broke loose in my home. Wait a minute, let me take you back in time...show you how crap all got started
See i met her in Dec of 2004 in a little kashop in Kanunga village, near Kiambu town. I was in Kenya visiting, and had the mettalic blue Rav4 parked in style, stonewash blue jeans & white fubu top when she caught my lustful eye. With dollarz in my pocket, i had the cockyness that came with it. As I sat in my ride, I saw her a big behind come out of a kashop carrying a crate of soda. She placed it outside the shop, arranged a few bottles in it, glanced to our direction, tightened her lesso around her curvy waist and dissapeared back into the shop.
"Dyaaamn!" I said to my buddy Kinuthia "wait here". ..i said as one foot stepped outside the door. When i got to the front of her shop, I saw her brown face, long jet black hair ponnytailed at the back. She gazed at me with those beautiful big eyes and I looked at her speechless. A few seconds passed as my heart processed all this. "Uko na chaikrest moto?" is all I said. She laughed  and answered "kunywa krest baridi, coz kuna jua sana". She popped the soda open as we were still gazing at each others eyes and mimi kwish! Thats the moment my fate was sealed.
I returned to California 3 weeks later, Jan of 2005. And over the next 2 years I was back & forth across the pacific ocean going to see her. She was always sweet, always had a smile on her. My karoho would go paragasha everytime i watched her walk. In Aug of 2007, her ghetto hips were walking out of The Los Angeles International Airport with me by her side, as she chewed on a hersheys bar, all our luggage in tow. We ingiad my Acura & went home. Girl could cook like we had a catering event daily. Boy, I wish I knew you then unitembelee. Everyday was a catering party am telling you. Bedroom matters, wui wui thuraku help me find the words to express myself.
It didnt take long before she graduated her RN, and guess who paid for it. Yap! Ur right. Before long we invited her mum, she came to Louisiana. It was in 2012 when I first heard her say that my 2007 Acura is too old, same car that picked up her dusty kresty bahind-self! Go figure. Later, as she started rolling in them rn dollars, now she doesnt eat mukimo or ugali. Uuuui too shabby food, too hard for her teeth! Now wen pple ask where shes from, i crack a rib when she says ruisiana. So anyway she talked smack @ me today , as she does nowadays but akanipata pabaya. Threw her out, shes on her way to shagz. Ruisiana hahahaha oh Lawd ha mercy.
By Tigoni Kiarie