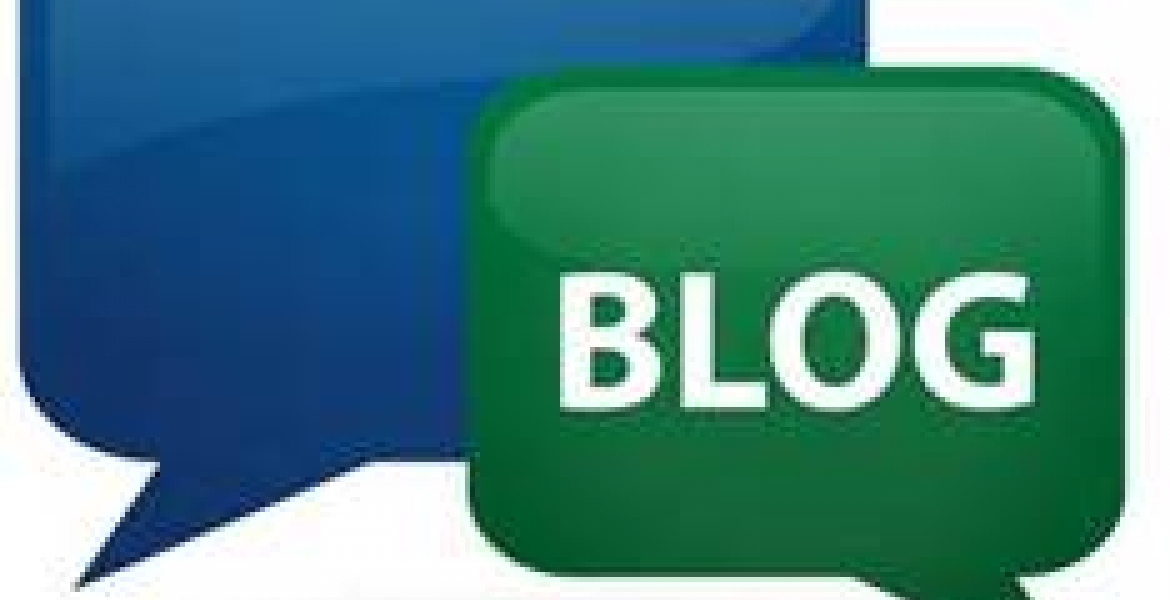 Even without hard statistics it's safe to say that a very significant percentage of Kenyans living in USA work in the healthcare industry. In Kansas City Metro area for instance, that number is hovering around 90% of the population. The desire to own a business is an aspiration that is shared by many of these professionals. Who can blame them? Owning a business is still the number one source of wealth in USA, and probably in many other countries.  So we did some homework. After a lot of analysis on risks, success factors and opportunity costs, it's very clear that investing in financial securities is the best way for this group to start a side business.
Why financial securities you ask? Let's assume you are a nurse. We know that nine out of ten businesses go belly up in their first year. Half of the surviving ones evaporate within the five years that follow. Terrifying, right? Launching a side business when you already have any full-time job is often an uphill battle. Starting a business from the bottom up with a nurse schedule can be a daunting prospect. You may not have the luxury to quit your job cold turkey without being a burden to others. The last thing you want in USA is to rely on friends and family for upkeep unless it's an absolute last resort. With a mortgage, car payments and family to feed, leaving your current occupation is easier said than done. To make matters complicated, most nurses have invested tears and years to get licensing in this field. Well, naturally, your next best option is to start something while still working.
We have identified two rules to begin with: an activity that can easily coexist alongside the nursing job and does not require constant physical presence. Investing is something that can be done right away by simply opening an online brokerage account. This does not require an office or retail store. No license is required so long as it's just your own account. I can give you a million other reasons. One of the factors attributed to business failure is lack of skills and knowledge. Here the learning curve is accommodating. You can start small and learn how to trade profitably over time. You don't have to be one of those deep-pocketed investors because it does not necessarily require a lot of upfront capital. You can work in your pajamas or scrubs during that ever-elusive "smoking" break.
So what that you always dreamt of owning a brick-and-mortar store like your grandparents. Wake up! The world is now one big global village.  If it makes you feel better, investing in a company's stocks is equivalent to part-owning that company itself. If you are successful in this route you can run this business from a famous tropical country in eastern part of Africa even when you are 99 years old! It does not require you to beg your friends to buy your stupid stuff!  Shhh! Nobody should even know you are in business. Even when it doesn't work out, your nosy neighbors-read other Kenyans- won't know! Trust me this is a bonus if you have a delicate ego and appearance to maintain.
Thanks to modern technology these professionals can get their feet wet by buying just a few shares to begin with. I have to agree that Investing in financial securities is a topic that is a little foreign. It's even more so for most of the Kenyan born population that grew up believing in brick and motor businesses. Diving into stocks, bonds, mutual funds, derivatives, Forex, ETF, REITs or other financial product can be a little scary. But one has to start somewhere. Like any other for-sale product, buy low, sell high. For the nurses and doctors in the house, how about starting from a familiar territory: the healthcare industry sector? Take biotech stocks to be specific. Now we are cooking with gas!
Don't get me wrong, one does not have to be a nurse to pick health-care or biotech stocks. But it doesn't hurt as we shall see in a minute. We all know that the sweetest spot for making money in this sector is often at the late stages of the FDA approval process. Picking a potential winner is a big challenge. Which drug is likely to clear all the FDA huddles and mandated studies to get to market? Which new drugs have the potential to rock the world and leave a trail of happy investors in the process? There is a good reason mutual fund managers often hire medical professionals.
Understanding clinical trials and reading between the lines is often mumbo jumbo to folks outside the health care industry. The technical language on product safety and efficacy related to these clinical trials data can send you to ER. This brings me back to my point. Nurses have the knowledge to interpret this data. They are familiar with diseases, drugs and devices. What if they can identify the vital signs of a good stock? What if they tell the pulse rate of the potential market? This is definitely a competitive advantage when it comes to fundamental analysis, the cornerstone of investing.
I am not saying this is a definite panacea for all your financial problems. Every industry has It has its risks and rewards. The volatility in this sector in general can be vicious. Biotech investing is so high risk that it should come with a "Do-not-resuscitate" order, many traders have scars to prove it. Think about it, new therapies either work or they go kaput. Never forget that these stocks can go down just as easily as they can go up. Have the blood pressure pills ready, this will hurt. The chance of being caught on the wrong end of a downward spiral is very real.
Knowledge of the scientific literature and the FDA calendar is just a small part of the analysis. It doesn't make you a stock-picker extraordinaire. There are various other important factors that come into play in picking stocks. Finance has its own little strange words too. You will need a basic knowledge of investing. The person on the other end of the trade is always ready to wipe you out. The knowledge should not stop you from looking at other sectors or having a balanced portfolio. What your mother told you a long time ago still holds tons of truth. Never put all your proverbial eggs in one basket. Never test the depth of the water with both feet. The early bird gets the worm, but the second rat gets the cheese. Well, you get the point!
I hope this analysis will be a shot in the arm for you as a potential investor. I cannot stress this enough. Like any other business, there is the good, the bad and the ugly in trading securities. They say if you cant stand the heat, get out of the kitchen.
Make sure you're not violating your company policies, insider trading or other financial security rules. To that end, here is the fine print prescription for those with "acute litigious syndrome" just as the doctor ordered. The views and opinions expressed in this article are those of the author. Readers should not consider statements made by the author as formal recommendations and should consult their financial advisor before making any investment decisions.
For now stop dreaming, I can see seven call lights on behind you. Please pass the stethoscope.
Author: Mahugu Nuthu, Nuthololgy Analytics, Kansas City, USA