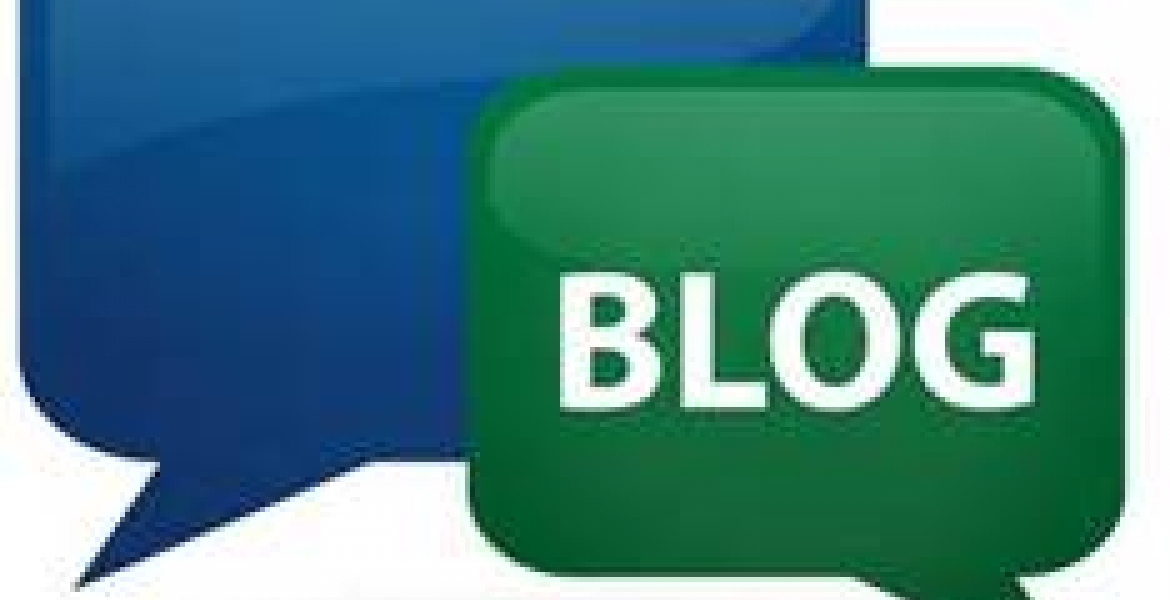 Sometimes we put a lot of effort reading for a test; taking two days off our daily schedules and the professor brings a ten-question quiz on the basics you could have studied in less than an hour. At other times, you feel like you have invited twenty people for a party, and you cook for them while in reality you have only invited ten. These is what is happening to Kenya as a whole, we want big things while all we need are just the basic things.
Let us look at the electioneering period, remember that time when our leaders were going around promising us heaven; the president even promised laptops for class one kids. We were wooed on the wrong promises and that is why it has become so hard for the government to deliver. Truthfully, we did not need those things that they promised. When aiming for the sky, you need to reach the moon first.
Let us call them misplaced priorities that have proved tragic for an economy as small as that of our beautiful country. The children of hopeful peasants spent more than a month home because teachers were not paid enough yet that peasant is being promised a laptop for his kid. In other cases schools need classes and children need school uniforms. If only our leaders focused more on what they could actually deliver then the rest would sort it out.
A councilor in a Kinangop ward campaigned on the basis that he would tarmac the most important road on that area. Doesn't that even sound all kinds of wrong, a councilor cannot promise to tarmac a road and that area is just too rural. Whereas I agree that the people of that ward would love a tarmac road, I believe that they are far more pressing issues in that area, that road simply needed to be graveled. The reality is in an area that has a building intended for a dispensary but remains unstaffed, a school that runs on lamps yet it is a boarding facility, kids who cannot afford school and a bunch of viable farms laying around because farmers cannot afford seeds; a tarmacked road is a misplaced priority.
We should learn from the big boys and model policies based on the things we can actually do. China focused on building small, cottage industries that eventually grew to these big companies that have filled the streets. Cottage industries are easy to finance and easy to run. At times, they are not as beautiful and their financial statements not as impressive to read, but they are a start to bigger things. Apple Company started in a garage for example but has risen to be one of the biggest and fanciest companies in the world. As a country, we could be able to finance them, and they would provide employment for the local youth; they are what we need.
In the case of post-secondary education, we need to remodel it in a way that it is more relevant to the needs of our society. We do not need a Gusii University School of Law for example and whereas we need more doctors, wouldn't it be easier to train more nurse practitioners instead?
We need to focus on not only what we need but also what we can afford otherwise we shall end up with nothing.
By Dan Irungu | danj8021@gmail.com