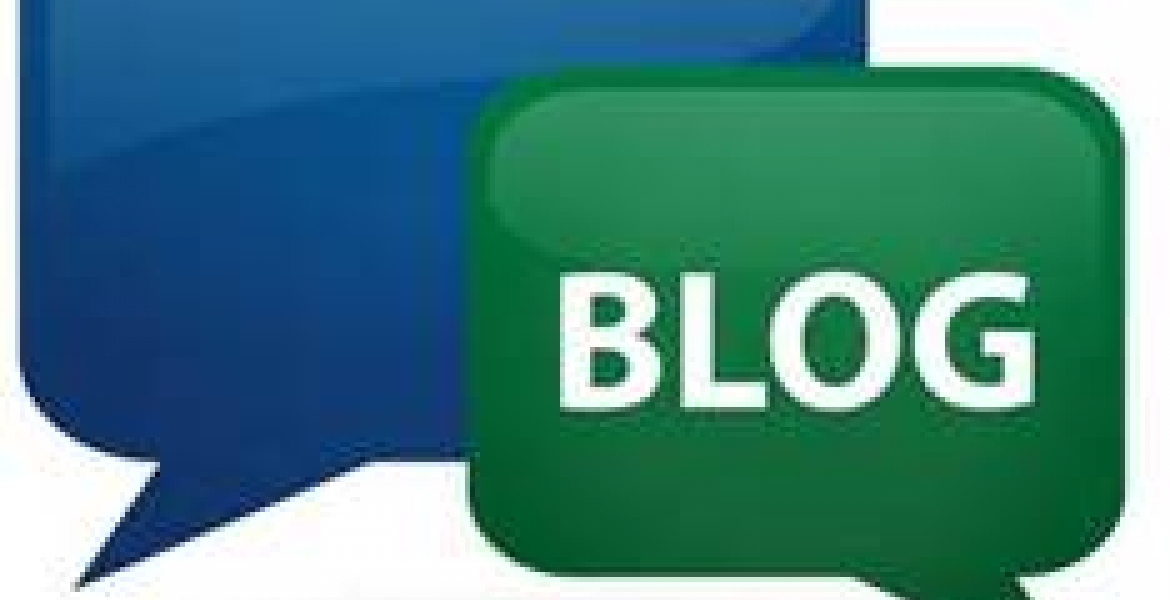 Whenever I call Kenya to talk to my mom, I have to make sure that I have enough time to talk.  The conversation usually starts with the normal pleasantries. After that, my mom will say do you remember your guka (grandpa) so and so. I will usually answer in the affirmative, even if I dont remember.  I dont want her to say you went to America and forgot your family? Then she will go on to explain the relationship,  because like most African families, our family has so many relatives.  Your grandfather had a brother called so and so. He had 2 wives.  The first wife, who gave birth to only girls  and the second wife who had one leg shorter than the other. That is the the guka that Im talking about.  It takes me a while to decipher the relationship because its not as easy as saying your great uncle as Americans call their grandfathers brother.
She will go on to explain who is sick and who has died. Her description of diseases  would put any Western doctor to shame. Common illnesses are water in the stomach, burning of the liver, pressure, water in the lungs, illnesses of women, the disease that causes men not to pass urine,  the disease of  sugar, and the disease that is killing people nowadays.
Most of the people in the village die of  being eaten by the stomach. When I asked her why most people die of that, she said  most doctors give that diagnosis because its easier than explaining the nature of the illness.  Its also vague enough to cover most illnesses.
We pray a lot here in Kenya she will add.  People here have so many problems. Since we cant help all of them, what we do is pray for them. As I silently ponder what she is saying, she will add  I dont think you pray as much in America do you? In America you have good doctors and everything you need, so its easy to forget to pray isnt it? Here in Kenya we have no choice but to pray for the suffering and problems of others.
Thats when I am filled with the overwhelming guilt of living in America.  The land of plenty, where diseases have names . Where problems are first world problems like do I upgrade my iPhone, now or later? Where praying is not out of desperation,  but from a thankful heart. Thankful for being in a position to send the billions of shillings, we in the diaspora send to Africa. We send the money out of  hearts filled with gratitude and a feeling of guilt. In the spirit of helping our relatives, friends and investing in our beloved country Kenya.
By Hannah Wanjiku - Orange County, California | Email: Whannah@gmail.com