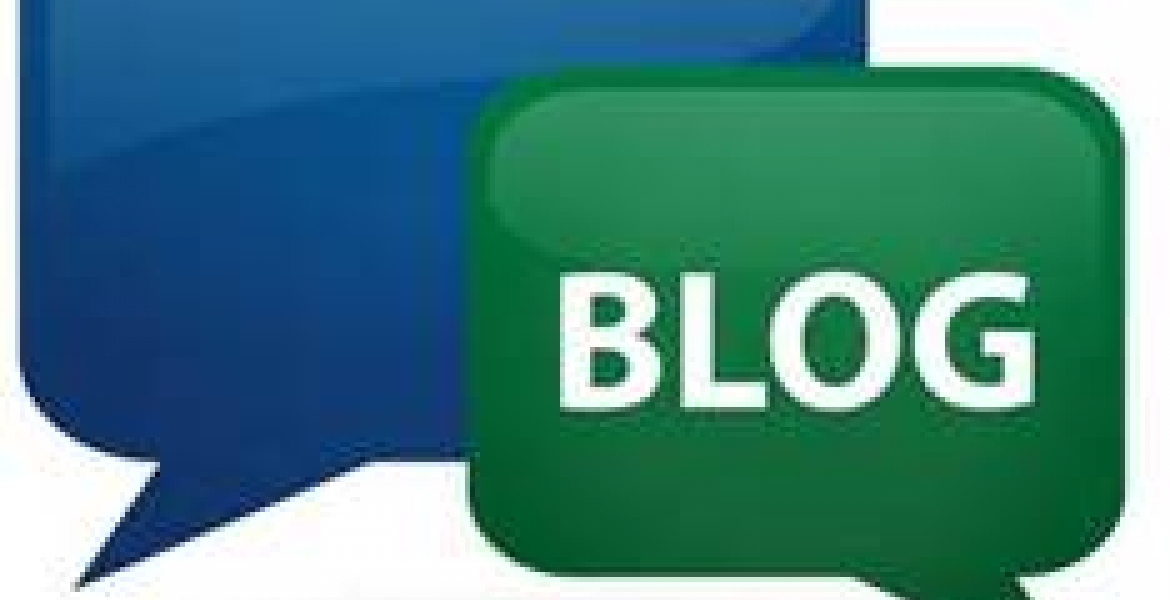 I will say this as bluntly as possible, wenye wivu wajinyonge! I have read and spoken to guys who have gone back and the horror stories I hear are nothing to take to the bank. Stay with me.
Before I got myself the visa to attend a wedding in North Carolina over 10 years ago, my life in Kenya was one helluva rollercoaster.
After graduating, first class honors, B.Ed. Mathematics/Chemistry from KU in 1998, the first thing that hit me was the lack of any teaching job in public schools. I remember very well billionaire Simeon Nyachae spelling doom for my ilk and myself during the 1998 budget reading in parliament.
"Government Suspends Hiring of Teachers!" Screamed the papers the following day. With those four words, my fate and thousands others was sealed. It was during the era of the infamous IMF/World Bank-led Structural Adjustments Program, for those old enough to remember.
You see, former President Moi and his cronies had fucked the Kenya economy so bad; it was by miracle that the country did not go bankrupt.
It was not easy to get any job, anywhere. Wherever there was an opening, a thousand would appear with their papers. Those who jot the places were well placed or had relatives in the right places. And don't give me that shit that I could have started my own ka-biashara. Nilijaribu zote. But the Kanu youth and Kanjos made sure that I did not sell anything.
Those of us from the unknown, hard to pronounce villages were a despised lot. A potential employer only needed to look at your sir name to declare you unfit for the position. The Kalonzo Musyoka "Your name betrays you" mantra haikuanza jana.
Back at home, my widowed mother and my six siblings had eagerly waited for my graduation, then job then I would chip in and uplift them economically. That was not to be.
Staying at home was out of question. Which graduate would stay at home in a hard to pronounce village and watch his mother day in, day out pray to the God of her ancestors to send some dinner for her and her children?
After swallowing the bitter pill of hopelessness and joblessness, the next option available was to head to the City in the Sun to try and look for Lady Luck.
An uncle of mine was gracious enough to welcome me into his Umoja home. That is until my auntie started saying that she could not host vermin.
Me, the son of the late Mzee Wakiuru was a vermin? A whole Maths Econ KU graduate? I was now a vermin, sucking into my auntie's benevolence.
My uncle's place hence was unlivable. I decided to do what men do. Go out into the streets, o karima ngagua.
My friend, the frustration corner near the Hilton Hotel is one place I remember with a shudder. How many times did I sleep in Jevanjee garden I have lost count.
I would sneak into my uncle's place to take a shower every three days. I discovered that with resilience, one could walk from New York to San Francisco on foot. Forrest Gump did it, right?
A little luck fell on me one morning when I was contracted to sell gutter press in matatus. Do you remember those ten bob eight pages of pure bullshit that people used to buy in the buses and matatus? I may have sold one to you.
Little did anyone know that all that was in the paper was a creation of very good imaginative writers. "The Woman Who Sleeps in State House," "Raila Was In Koinange Last Night," "Murungaru is a Devil Worshipper." These were some of the screaming headlines of our gutter press.
As it is said, gutter press exists because there are enough pigs to feed on them. We thrived from the desire that Nairobians had of wanting to know useless stuff about others.
medianet_width=300; medianet_height= 250; medianet_crid=674419858;
I mean, I have never seen such a bunch of gossipers as Kenyans. A simple story would have a life of its own once it leaves the confines of one person's mouth. The most surprising thing is that even best of friends talk shit about their friends in their absence.
And so I moved from living in the streets to some shitty accommodation in Mlango Kubwa. At times I would trek to Baba Dogo to look for kazi ya mkono. The most embarrassing thing is that once the nyapara counted up to twenty, the rest of us would be locked out. It was until I realized that you needed to grease the hands of the nyapara with a twenty bob that I started getting regular vibaruas at Baba Dogo light industries.
Those who know say that when the right moment comes, no barrier is enough to prevent it. My meeting with destiny happened one morning as I reported at the confectionary factory I was working as a loader.
The owner of the business, a plump Meru lady called me to help her load some wedding cakes. As we did the work, she suddenly asked me,
"You speak very good English, what is your background?"
"I am a KU graduate Maths Chemistry," I blurted out an answer. My innards were growling with hunger. I had lost so much weight and my almost tattered shirt made me look 15 years older.
For those celelack babies who have no idea, if you only own two shirts, one trouser and a pair of battered shoes, there are ways of looking smart and clean. I say this because when I visit Jamhuri, I often see some young jamaas who are so unkempt and emitting the foulest smell west of the Ruwenzori Mountains.
I used to buy one 20-liter jerrican of water for ten bob per day. I would use the water to bath, cook and launder my pants and shirt. Then I would use the heat of the stove as I made ugali to dry them. Never mind that I smelled of kerosene the following morning. But who cared. So long as I appeared clean and smart, in my own special way. And when my shirt collar would tear, I would sweet talk Kanini, the tailor to turn it in so that the torn part would be invisible. Nimetoka mbali.
Anyway, to cut the long story short, after the brief exchange with the lady owner of the confectionary factory, my life started making meaning. It was through her that I got my first decent job, salesperson for her cakes and short bread.
Mungu si Adhumani. After many days of hard labor, an opportunity to come stateside presented itself. How I raised money for the ticket is story for another day.
I have lived in these United States since. To say that my life would have turned better had I remained in Nairobi would be an insult. I did my time in the trenches.
Over the last decade, I am proud to have built a decent house for my mother. I have educated my siblings and helped others establish themselves. I am making my life in the transport industry in these 48 lower states.
But one thing is for sure. Sina haraka ya kurudi Kenya. wacha ikae. But for those who want to do it, be my guest. Ukifika msalimie Uhuru na Raila.
When I make my forays to Nairobi, the same problems I had those years are still there. There are so many jobless youth. Our people are dying from illicit brew while others are made cabbage by heroin in the Coast.
Nobody seems to care about social services like disaster management. If thugs visit you at night, less than a mile from a police station, the police will come the following day.
So many Kenyans are still dying from preventable diseases. Most hospitals are clueless as to how to treat cancer. The queue in Kenyatta National Hospital is one year long. Dialysis machines are unheard of in level five hospitals.
I am staying put!
By Wa Kiuru | wa.kiuru@yahoo.com