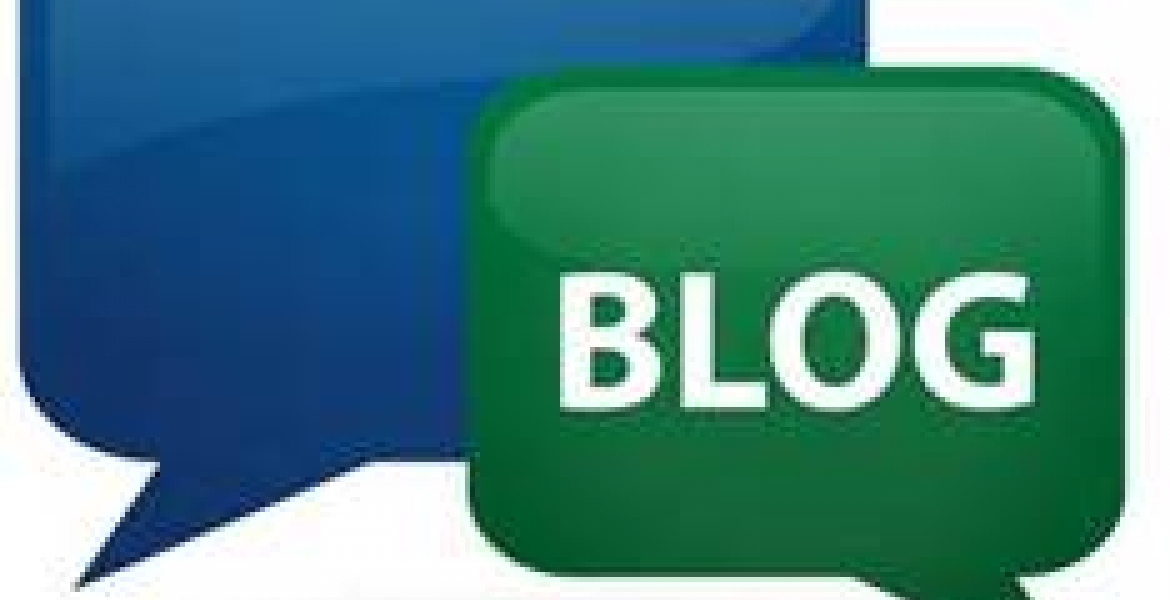 Lately, there has been increased coverage of mental health issues by the media worldwide.  This is owing to the rising prevalence of cases of mental illness all over the world. Despite widespread media coverage, there still exists vast and incommensurate lack of understanding of mental health and illnesses among the populace including among the so called educated and enlightened lot. Lack of understanding, ignorance, and idiocy has led to association of mental disorders with all kinds of phenomena including witchcraft, evil spirits, curses, spells, and other matters paranormal. Because of the mortification of mental disorders, deep seated stigma continues to affect those afflicted and their families. The statistics I am about to unleash should be a wakeup call to all of us to debunk the myths that shape our perceptions, attitudes, and approach towards the mentally ill.
Talking of statistics, in Kenya, at least one in every four people that present to a healthcare facility do so for treatment of a mental health issue. According to the World Health Organization, Kenya's mental disorders account for 5.9% of the total global burden. Prevalence of mental illnesses in Kenya is attributed to poverty, drug and alcohol abuse, stress, and other environmental factors. As far as the US is concerned, the National Institute of Health statistics indicate that an estimated 26% of Americans ages 18 and older -- about 1 in 4 adults suffer from a diagnosable mental disorder in a given year.  Numbers don't lie and these statistics apply to the Kenya Diaspora population as well. In fact, the statistics in the Diaspora may be higher due to unique work and social environmental circumstances such as work- related pressure, disconnection from loved ones back home, immigration hassles, and the like.
There are various myths surrounding mental illness. For instance, many people think that mental illness is due to the fault of the mentally ill person or that the mentally ill person should be able to control his or her behavior.  Other myths surrounding mental illness are; the belief that personality weakness or character flaws cause mental health problems, that there is no hope for people with mental health problems, that once a friend or family member develops mental health problems, he or she will never recover, and that people with mental health problems can snap out of it if they try hard enough.  
Because of these myths and negative perceptions many treat people with mental health issues with derision, describe them using negative labels such as 'crazy' and define them by their diagnosis. In extreme cases, there is outright discrimination and rejection of the mentally ill. Yet some forms of mental illnesses are lifestyle diseases triggered by the pressures of modern life and some are comorbidities of other major illnesses. Understand however, that at the fundamental level, genes play a pivotal role in development of mental illness. But some forms of mental illness such as depression and bipolar can afflict any one at any stage and age in life. It is therefore not correct to think or believe that you will never be affected. Moreover, children especially of immigrants are particularly susceptible to mental illnesses.
Some of the most common forms of mental illnesses are depression, anxiety, and bipolar disorders.  The most misunderstood form of mental illness is bipolar, yet it is one whose occurrence is rapidly increasing.  Bipolar disorder simply consists of mood swings. According to many mental health practitioners, it is "the best mental illness to have". This is because it is highly treatable and manageable, although treatment takes a long course.  A person with bipolar can be jovial, hyper, excited, energetic and happy at one time and then seriously depressed, withdrawn, and low at another time. The happy phase is called mania and can take a day, a couple of days or weeks. During the mania phase the person may exhibit bizarre behavior such as restlessness, talking a lot, rapidly, and loudly. Such a person may also exhibit erratic behavior such as reckless driving, making poor business decisions, and impulsiveness. Those around such a person may consider the person "a little weird" or "off".  Late onset bipolar tends to be mild. Most people with bipolar use and abuse alcohol to treat their symptoms, but this only makes it worse. Bipolar is very treatable and people with it lead normal and successful lives. In fact, persons with bipolar can be very intelligent and productive. In severe cases of bipolar, psychosis and suicidal ideation may be present and can sometimes lead to suicide. 
Another misunderstood form of mental illness is schizophrenia.  Schizophrenia is a more severe form of mental illness but it is also treatable and manageable. People with schizophrenia in addition to most of the symptoms of other forms of mental illnesses also exhibit hallucinations and hearing of voices. With treatment, persons with schizophrenia can lead pretty normal lives. Untreated, almost all forms of mental illness can lead to severe consequences such as suicide, homicide, homelessness, poverty and permanent psychosis..
Dealing with a mentally ill person can be frustrating and challenging, but it is no reason to punish, mistreat, shun, or ostracize such a person. In fact, care and support from friends and family members contributes to quick and sustained recovery.  It is amazing that even in places of worship mentally ill people are shunned instead of being received with compassion and love. We should realize that mental disorders are health conditions like any others such as diabetes and hypertension, needing treatment and management. On their part, persons afflicted with any form of mental illness should play an active role in its treatment and management for successful recovery. Playing an active role involves researching, knowing and appreciating all facets of one's illness, self-awareness, applying coping skills, and being vigilant.
- By Regina Njogu