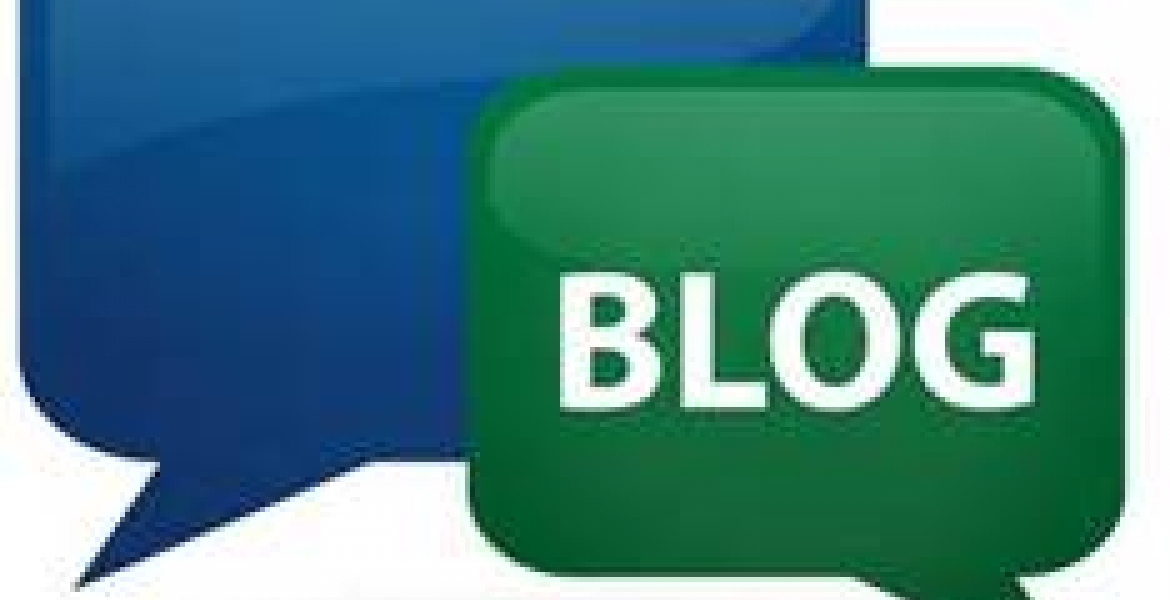 Shipping stuff to Kenya is taking root for Kenyans either as donations to their charities, to their families back home, and to some, for business purposes.
Whatever the reason for shipping, there are basic things you need to consider before you decide whether to ship or not.
The main factors include; what to ship, when to ship, and how to ship.
What to Ship:
There are plenty of things to ship and what to send back depends on individuals. Some of the most popular items are used clothes and shoes. The reason being clothes in the US are changed by season and most of them are retired before their life is expired. Again, most Kenyans work in environment where these items are freely available.
There are other items which are very well priced in the US compared to Kenya (Soaps, Diapers, etc). The biggest winners are those who target particular used items which sell at throw away prices and fetch good prices in Kenya. Some of these are used farm and construction equipment, used kitchenware, motorcycles, among others.
While moving back to Kenya, some people chose to pack their stuff and ship it.
When to Ship:
After deciding what to ship comes the question - when to ship it. When to ship depends on the timeline you have to get the items where you want them. Apart from few shippers who ship by air, most people prefer to use marine shipping. Air is faster, with two to three weeks delivery time compared to sea shipping which takes between two to three months. For volume and heavy items the cost is really high averaging to about $10 per kg and a minimum of 25 kgs. Sea shipping is volume-based, with costs ranging from $15 to $35 per cubic feet.  If time is not extremely sensitive, sea shipping is the way to go and again mainstream shippers like DHL, Fedex and UPS will not do custom clearance for you, unlike sea shippers who clear customs and deliver your goods to the door.
Motor Vehicles and Motorcycles.
For motorcycles, the only restriction is age. Just like vehicles, they are capped to a maximum of 8 years.
For vehicles, the recent presidential directive allowing Kenyans in the Diaspora where vehicles are left hand drive is in effect. Kenyans in these countries are allowed to dispose the vehicle they have been using in these countries and use the bill of sale to import an equivalent car and ship to Kenya duty-free. KRA has not come out with clear procedures on how to go about this and none of their officers of whom I have talked had clear answer to the procedure. We will post these details when they come clear. DO NOT CONVERT a vehicle from Left hand Drive to Right Hand Drive and ship it. The Kenya Bureau of standards (KBS) does not allow this, citing safety reasons.
Who to Use for Shipping:
This is where we experience major issues for it looks like a very lucrative business attracting many small time players. Beware of these companies and do your due diligence before your engage one. Kenyans in Massachusetts have lost containers to such shippers - they had to gang up and reclaim their goods from the port of Mombasa. Some people take shortcuts and prefer to do a container for themselves thinking they will save some money. The truth is that the hassle at Mombasa port is not worth it especially if you do not know your way out of the port. Chances are you will waste a lot of time, money and even your items especially when your container is being opened by customs for verification.
The Bottom line is to pick a shipper, and ask for referrals from friends and institutions like chamas and churches. Chances are they know someone they can recommend. Even if you get a referral, do your own research. Check the company's website, Google them, and call to see whether their phone numbers work. Chances are you will get a reliable shipper if you do that. For high value items, obtain insurance.
By Peter Ndungu
The writer is an independent shipper with Titan Impex LLC, based in New Jersey.
Website: www.titanimpexshipping.com
Tel: 908-917-1725 
Email: titanimpexllc@gmail.com