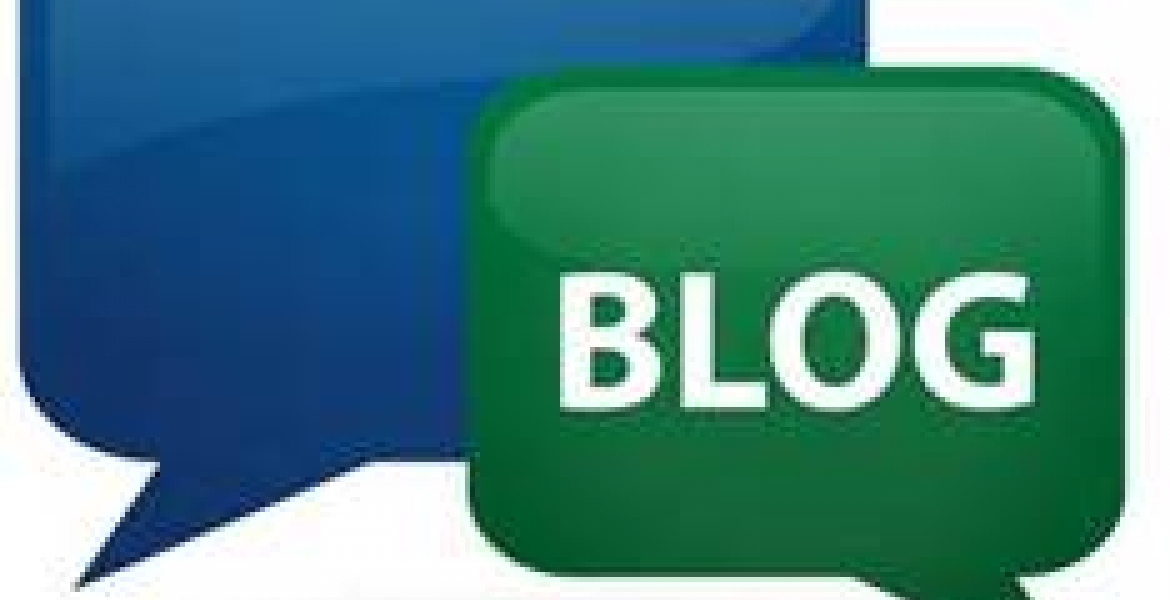 I am tired of guys lamenting how hard life is in the diaspora. Everyone with two pence opinion will tell you that life is so challenging and that Kenyans are so depressed Majuu.
Well, I am tired of those in a permanent complain mode. Write your own Book of Lamentations already, like yesterday! Why am I so unmelodious? You ask.
Life is good majuu. If you do not believe, ask that form four graduate who left the Republic, uji ukiwa ungali shingoni; naiveté written all over his face. He came from deep Naro Moru, Timboroa, Limuru, or Mutomo.
Our guy got for himself grade D- at KCSE. His prospects of joining any college in Kenya were nada, non-existence! Even Nairobi Aviation College would not have touched him with a nine feet pole.
Yet he who feeds the ravens does not slumber, neither does he choose whom to bless and/or curse. He gives equal opportunities to his entire creation.
His mercies found our guy in so much despair; he did not have a second pair of shoes, for Christ's sake. And when he needed to go for an interview, he had to borrow an ill-fitting gray Kaunda suit from his elder brother, himself a poorly paid, chalk dust-eating primary school teacher.
His father had been laid off from his parastatal book keeper job during the Moi errors "Golden handshake." The whole family, plus his clan was so poor; jiggers had made a home in his toes.
Be that as it may. One day, just one day in the calendar, the God of Abraham, Isack, and Jacob looked down from heaven and said.
I am Jehovah God,  I do as I please. I will uproot that young man from Naro Moru, Mutomo, or Timboroa, and I will settle him in Portland, Oregon. There he will thrive and be a savior to his family and clan.
Many moons later, the young form four graduate is now a successful BSN, earning over $120,000/Year from his two full time jobs.
He has lifted his immediate family from the shackles of poverty, ignorance and disease. His siblings are all university graduates due to the benevolence of one whom, in another life and place would have ended up as a Mungiki or Sungu Sungu.
The young man is now married to a fellow nurse and the two are bringing up two wonderful kids, fully American. They live in a nice two-garage, three levels house in the suburbs. Their fridge and freezer are always full to the brim. Mungu Amewabariki. Sema Amen!
What about our retired Agricultural Extension Officer from Engashura, Nakuru? He got an invitation to attend a seminar in Seminole, Florida in the early 90s.
Even before the seminar was over, he had found his way to South Bend, Indiana.  There, finding his long time friend, they hatched a plan. He was to seek asylum and get his whole family to join him under the pretext that the Mungiki were after his life.
Six years later, he had earned more money than the lifetime earnings of four Agricultural Extension Officers in the homeland. Besides, his hitherto housewife in Kenya is now a mobile caterer, her culinary talent brings in more dough than the Intercontinental Hotel's Chief Chef.
The former Agricultural Extension Officer from Engashura, Nakuru is currently the proud owner of luxury apartments in Ngata area, Nakuru. He is planning to retire, with honor and dignity soon.
These little success stories are replicated from Adelaide, Australia to Berne, Germany; Pretoria, South Africa to Saskatchewan, Canada.
Fellows who may have remained in the shackles of poverty have been lifted to levels so high in the economic ladder; they can see the moon from their high economic perches.
I know of many nannies who, in turn have employed nannies back home, and pay them good. Elderly women immigrants who make chapatis and do baby sitting jobs go back home to a nice house complete with running water and electricity.
People who never knew of the phenomenon of personal doctors and dentists now have shining teeth and know their cholesterol levels, thanks to crossing the pond.
And so as I watch and read about this and that person reporting how life is hard in the Diapsora, nashindwa wanasema nini.
But give it to human beings. When it is sunny, they will complain, come rain, and the noise level will escalate a few decibels. You are confusing God, you brood of ingrates!
Be that as it may, those who find life unbearable abroad are former white-collar workers and professionals. Life for them in Kenya was looking up.
They had risen to be middle level managers. They had a parking spot with their names posted in their company parking lot. They had secretaries and chauffeurs at their beckon.
They had employed a gateman, a nanny, a cook, and a gardener in their little nice world in Jamhuri. They could take a few days off to swim in Mombasa or Naivasha.
When they visited the village with their well-endowed wives and chubby kids while driving the company assigned Peugeot 505, village people scampered to find seats and Fanta soda for them.
Then the family got the almighty Green Card. Life has never been the same again. No one seems to recognize the former senior procurement officer, school principal, or the three star hotel manager. Hawa ndio maisha kidogo yanawalemea!
Every third sentence begins with, "When I was a manager in Kenya…." yada yada yada…. Some, under the influence of $7.99 red wine, are permanently threatening to go back home, but never actualizing the threat. I know one nicknamed, Ninguthii Riu! Their former spots at the high table at home have been taken by someone else.
The journey from Bossman to near servitude in the OECD countries for many professional immigrants from the periphery is one fraught with a lot of emotional instability. Remind me to write about this unfortunate journey in another journal entry.
At the end, life is unfolding, as it should; whether in Kinale, Kiambu or Kennesaw, Georgia. Next time you see a story headlined, "Life Abroad is Not a Bed of Roses," funga nyama na hiyo gazeti. And if it's online, look for cat or baby videos on YouTube to uplift your spirits.
By Mzee Moja | mzeemoja14@gmail.com