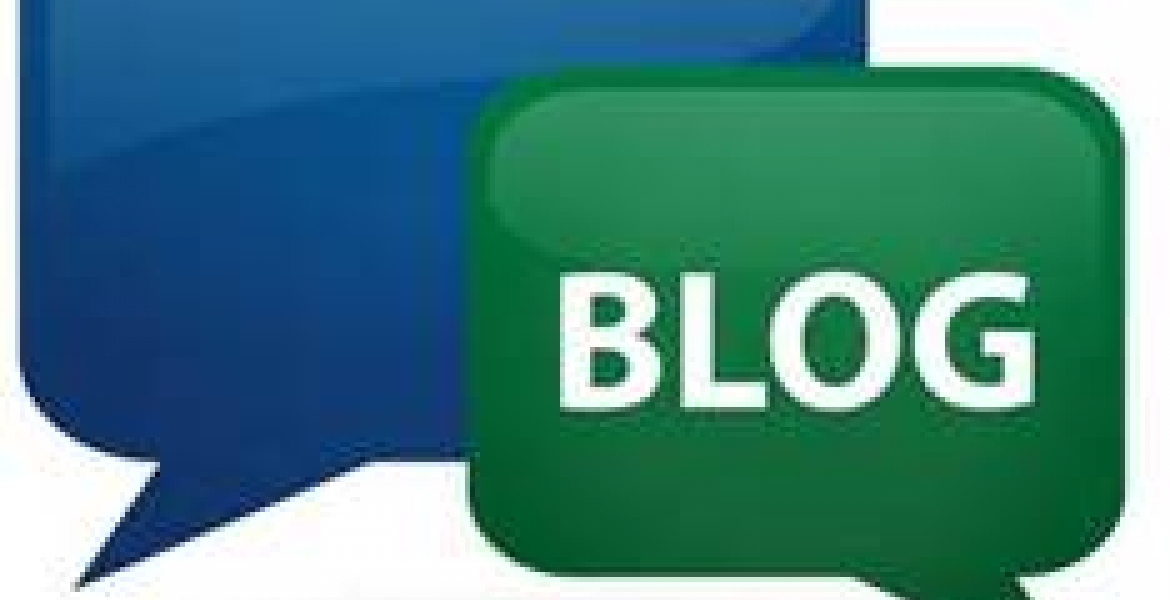 One of these days I will burst out in anger. But because I will not allow for  that to happen, this is what I will do. I will go to the upstairs bedroom, I  will get my pillow, I will smother it against my face, then am gonna scream  soo hard for two or three minutes. No one will hear my scream, because it  will be muffled by the pillow.
Why will I go to those extra lengths? You ask.
Because I am a man jaded by lies and utter contempt some of my friends back  iin Jamhuri have done to me. Stay with me.
Granted, I am a good-natured guy. Even my mother knows about it. She tells  everyone that I am the best son she has. I will never hurt a fry.
I am trustworthy. I keep my word. I keep my old friends, even as I make new  ones. Allow me to take my hat off for myself, if I don't do it now, who  will do it for me? Remember the lizard who jumped from the Iroko tree and  finding no one to praise him, he praised himself? That's me now.
I am that good. But I have been treated with utter disdain by  "friends-in-quotes," as Chimamanda Ngozi calls them.
I also know many of my friends in the Diaspora who have gone through this  rigmarole of getting back that which rightly belongs to them.
Why all this beef? Allow me a few minutes of your time to explain.
It goes like this. A friend or a family member knows that you are travelling  home for that eagerly awaited vacation. So the friend or family member  WhatsApps you.
Hey, dude, can you get for me a MacBook Air for my college assignments. As  soon as you get here, I will M-Pesa you before jet lag wears off.
My Broda from my oda Moda, on your way to Jamhuri, please x 13, get for me  Samsung Note 4. I will meet you at JKIA, cash in hand, kwanza in $$s.
Or something like that.
So, like the good son of your mother your are, and remembering how far you  have come with the friend-in-quotes, you do as they ask.
You scour the malls, the factory outlets, the thrift stores, the Internet,  everywhere. Finally you get a nice MacBook Air. $1299.00 goes out of your  Credit Card.
You take a nice picture of the item and Whatsapp it to your friend-in-quotes.  Plus the receipt. The friend-in-quotes WhatsApps back.
Hey, my man, ukarumuo ndi bafu-I will never allow anyone speak evil of you-  in "The Enterprise" lingo.
I just love it. As I had said, as soon as you land, my wallet will be open,  waiting for you. Or something close to that.
So on the day you depart from majuu, you are hauling stuff that is worth  several graveyard shifts. All belonging to this and that friend-in-quotes or  significant others.
At JKIA, you bite your lower lip as you swear to the customs officer that all  that is in your two oversized luggage bags, the carry on, and the backpack is  yours and no one else's, so help me God.
The customs officer lets you go because you look as believable as a Sunday  School kid. You look as if your word is your bond. She lets you go without  opening the luggage.
The morning of your arrival finds your friend-in-quotes knocking on your  hotel door. Why hotel door? Because sometimes we arrive so tired and we are  not Nairobians, duh!
We also want to savor Nairobi for a few days before we go upcountry. We may  want to see our Kisaju or Utawala plot before we hit the road. Or maybe meet  with an old girlfriend. That's why we spend a few days in a hotel in  Nairobi.
You hand in the $850 Samsung Note 4 or the $1299.00 MacBook Air. Your  friend-in-quotes has a lot to tell you, and you are so tired. You have a lot  to catch up. By the time he leaves, you do not remember, or you find it  embarrassing to ask for the money.
He had Whatsapped that he would come with the money, right? Maybe he forgot  in the heat of things, or so you tell yourself. Because you come from far  with your friend, you not only gave him his Samsung Note 4, but you had come  with a pair of Nike sneakers and a nice Milwaukee Bucks hat, for old times  sake.
Then the game of cat and mouse begins. You being the Tom, your friend being  Jerry.
Oh! Damn, I am so sorry I forgot to give you the cash. But I am coming to  shags this weekend.
Good gracious me, my daughter was so sick, she spent the whole weekend at  Getrudes.
I don't know how to tell you this, but I paid for a consignment from China.  As soon as it arrives, I will give you the money.
Then your day to go back arrives. And your friend-in-quotes doesn't even  pick your phone.
So you WhatsApp him your mom's number. Ukipata dough, send it to Mathee.  She has a construction project going on for her kitchen's roof.
You know your friend-in-quotes has seen and read your message. Because  WhatsApp can tell the exact time you were last active.
Seven months down the line, the money owed to you by your friend-in-quotes is  filed away as a bad debt. Like the way cops have those cold case files, never  knowing when the murder case will be solved.
The same will happen again, with another friend-in-quotes. By the time you  hit fifty, you have very few genuine friends left in Jamhuri. They killed  your morale with their little lies.
Keep your word, watu wa nyumbani. Pay me my money back!
I know many do, and they even send the money by Moneygram long before we buy  the item. Yes, Moneygram can also send money from Kenya to Europe, or  Australia. USA too. In ten minutes, as the crow flies.
By Mzee Moja | mzeemoja14@gmail.com