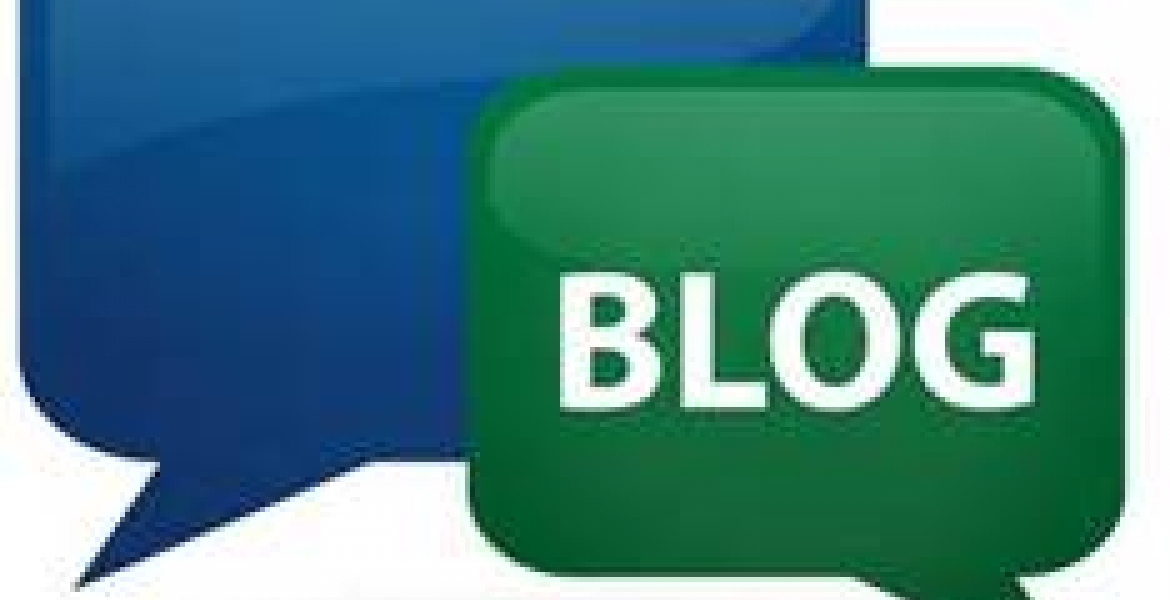 Most people born and raised in Nairobi grew up feeling sorry for their shags (country) relatives. We pitied them for the torn clothes they wore and lack of shoes. Those were pre-mitumba (used clothes) days so people from shags looked the part. The shags cousins worked hard jobs like picking coffee,tea, digging, milking cows and walking for miles to get firewood.
Some of the most successful diaspora Kenyans are the ones who grew up  in shags. Most Kenyans that I  know with PhDs  grew up in shags. Unfortunately most cant get a job lecturing because American students complain that they cant understand their accents. You cant tell a person from shags by how they dress, but the moment they start speaking, the fluency with how they speak English while shrubbing gives them away.  They have a confidence about them that says America is an equalizer.
Shags raised diaspora people are hardworking, have perseverance, drive and ambition.  Some have been in America for less than 5 years and have built their parents stone houses in Kenya, built rental properties, joined saccos, bought plots, and grade cows.  Plus bought property in America. Talk about diversification.  The shags people I know, work more than one job because of the different projects they are working on. Theyll say random stuff like "I told God that if he ever brought me to America, I will work hard."  or some will say "work is not a disease."  Whatever that means..
Most Nairobi born diaspora Kenyans are generally lazy. Yes, I said it.  They live for the here and now. Parties, drinking, Vegas Rugby.  They only work more than one job when going on a vacation to Kenya,or to buy a new big screen T.V.,   or when saving for a down payment on a new car.  Nairobians in America start school and dont complete because its too hard to get to school in the snow, in the rain, when its hot. The tests are multiple choice instead of essays,  their parents want them to study engineering  instead of art and a myriad of other excuses. When faced with hardship they lack resilience. Theyve never learned the value of hard work or problem solving.
The most successful business people in Kenya right now were raised in  shags. They learned cooperation, thinking out of the box, teamwork and perseverance when faced with hardship. 
If a shags relative  wins a green card, help them get to America.  Pay fees for a kid deep in the village. Be nice to your shags relatives. In America you will be equal.  Nairobi parents, let your kids get their first degree in Kenya. Life will be too difficult for some of them in American Universities. If  your College age child doesnt have the work ethic of your Ushago relatives, how do you expect them to succeed in America?
By Hannah Wanjiku, Orange County,  California.