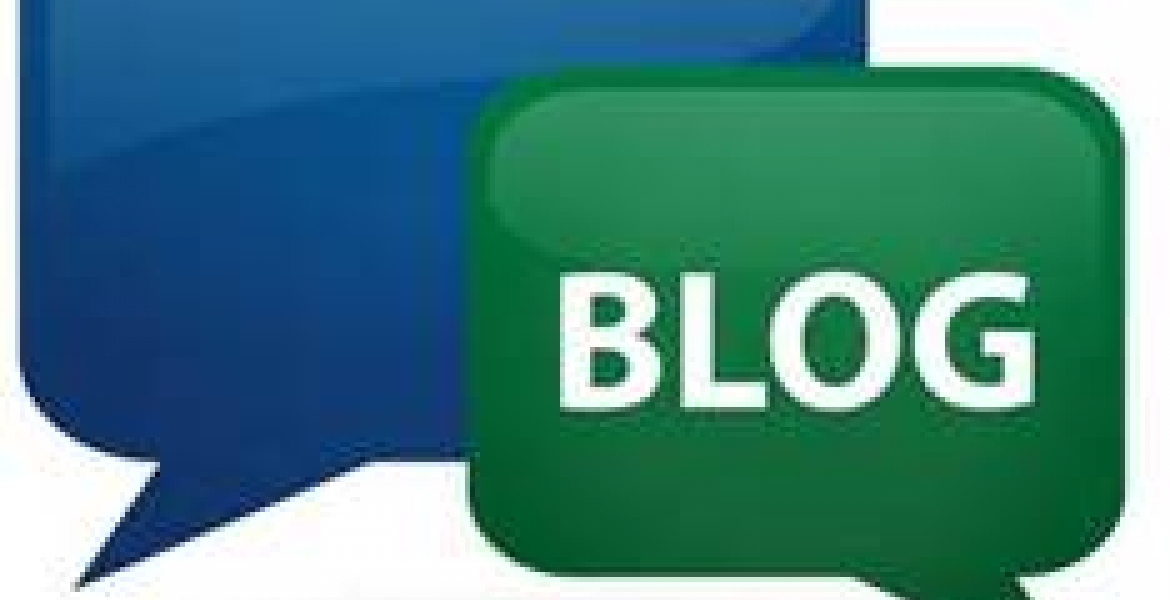 On Wednesday February 17, 2016, an article in the Daily Nation reported that the Ministry of Labour intends to train one million working-age Kenyans to enable them to secure jobs overseas.  This is a breakthrough for Kenyans abroad and should be lauded. 
Starting nine years ago and in many subsequent gatherings of the Kenyan diaspora as well as in publications and presentations to government officials, I have argued in support of full recognition of the critical role of Overseas Kenyans in the political economy of the country.  This recognition should, inter alia, include training Kenyans, deliberately and purposefully, so that they can meet the skills standards of specific industries in selected countries.   My initial proposal nine years ago was met with skepticism and derision.  I feel vindicated.  Alongside other recent steps such as Dual Citizenship and the possibility of absentee voting, this move confirms that policy making for Overseas Kenyans is steadily moving beyond remittances.
This is not to say that Kenyans cannot find employment or positions overseas on their own.  They can and they do - - every day.   For that matter, even after the government starts offering targeted training for those seeking employment abroad, individuals will still be able to seek positions abroad on their own.  The training will still be only a 'shot in the arm', a little push to complement individual efforts.
In a study of over 40 countries whose economies are dependent on their overseas communities to varying degrees, I singled out the Philippines as a good model for Kenya because of the robust support mechanism that has been placed at the disposal of Filipinos seeking employment overseas.  Significantly, this institutional support includes training Filipinos to fill positions in specific sectors or industries in selected countries.  The fact that Kenya is starting to move in the direction of the Philippines is very encouraging. 
But the work that lies ahead should not be underestimated. 
Even the seemingly straight forward task of training for particular skills markets will require some degree of understanding or prediction of trends in target economies, sectors and industries.  One wants to train for the future not the past.  It will also require the government to invest a bit more effort in negotiating more labor agreements with countries to add to the six that are already in place.   These agreements are critical in ensuring the security of Kenyans working abroad.  At the very least, the agreements make Kenya government, as well as host governments, parties in ensuring that Kenyans are not abused overseas.  In short, an elaborate support system will have to be developed to ensure that targeted training leads to handsome dividends for individual Kenyans and through them, the country. 
The entry of the government into targeted training for outward bound Kenyans also raises the possibility that Kenya could use working abroad as a platform to acquire skills in particular areas for Kenya's own development.   This is nothing new.  For example, we are reasonably certain that Kenya's oil sector will grow in coming years.  At present, Kenya has very few skilled people in this area whether they are managers, skilled workers or prospectors.  Like other countries have done in their turn, Kenya could seek opportunities for Kenyans to work in oilfields abroad with the express intention of bringing those skills back to Kenya to develop the oil industry.  There are other equally tantalizing possibilities.
In general, the decision to move into training for Kenyans wishing to look for opportunities outside Kenya is long overdue and welcome.    It is good news for Kenyans abroad.
- By M. Wachira